Chicago recorded 51 homicides last month– the most in 4 years: report
Shootings also soared last month, in spite of cold weather gripping the city, police said
This is how they want it?? Cut them loose and have at it.
According to Chicago police data, the city recorded 769 homicides in 2020, a 55% increase over 2019. 
The only downside to an initiative like this, too many innocent people are caught in the gun fire.
I think it is a big waste of taxpayers money when the authorities spend 1,000's of hours and million$ of dollar$ investigating the #murders of the #gangbangers. Go out; buy a train load of the black bags with zippers on them and let them have at it.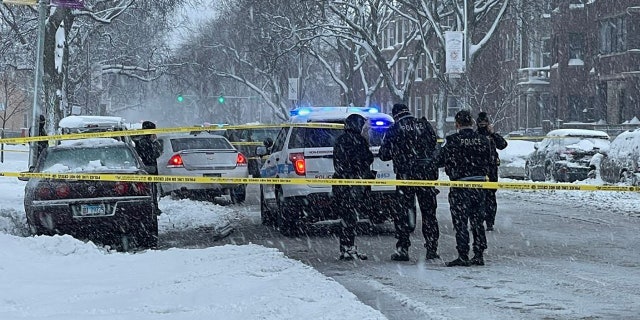 Before we know it; the banger will have cleared their own swamp.
When we think about it; the bangers are doing mankind a favor by taking out the trash.