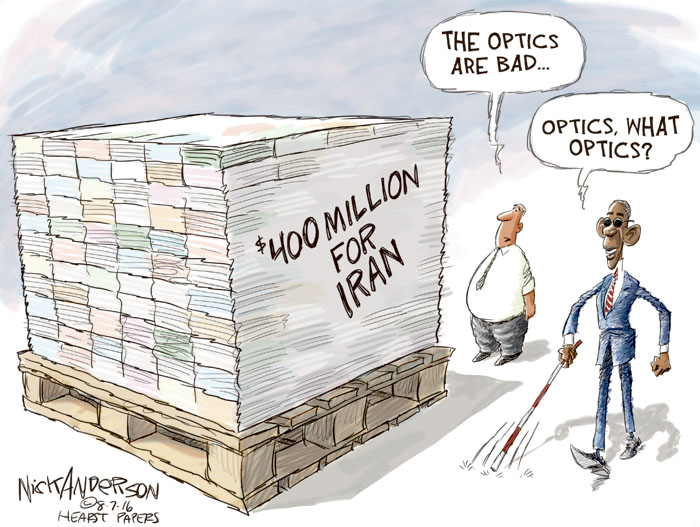 Former State Department senior adviser Christian Whiton joins 'Fox News @ Night' to discuss latest foreign policy
How soon people forget. Who in the hell do we think financed Iran's nuclear program?? None other than TMC (cousin Bay-Rock).
It is amazing the hypocrisy of politics. The hypocrites busted Donald Trump's balls for saying pussy; BUTT don't blink an eye when their president help finance Iran in building a nuclear arsenals that threatens the world.
We all know who to send the thank you notes to.