Wisconsin man gets 20 years for killing son, 5, in fight over slice of Father's Day cake
A judge said the state could have sought a more severe charge against the defendant, which could have led to a harsher sentence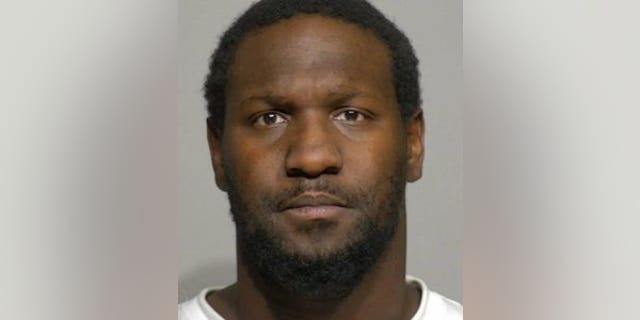 https://www.foxnews.com/us/wisconsin-man-gets-20-years-for-killing-son-5-in-fight-over-slice-of-fathers-day-cake
Calling this piece of trash an animal is an insult to the animal kingdom.
How do we even rap our heads around something like this; beating your own child to death because he ate a piece of your cake.
There has to be a special place in hell (if there is such a place) for this reprobate.
Hopefully the bad asses in prison have a welcoming party arranged waiting for his arrival. Funny as it seems, they have a particular disdain for child killers and molesters.