Kamala Harris says Americans are 'sleeping better' with her and Joe Biden in charge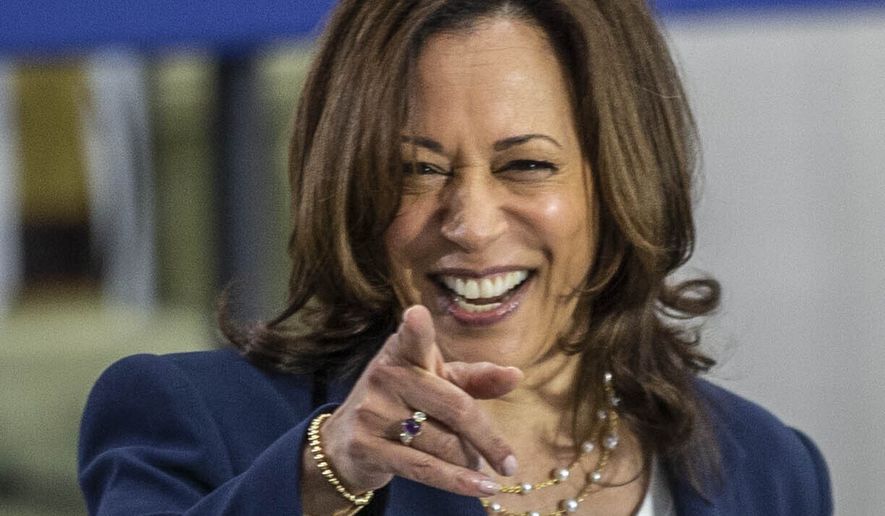 This humongous lie deserves a big AYSM!! I have never been so concerned about the safety and future of the USA in all my very old life.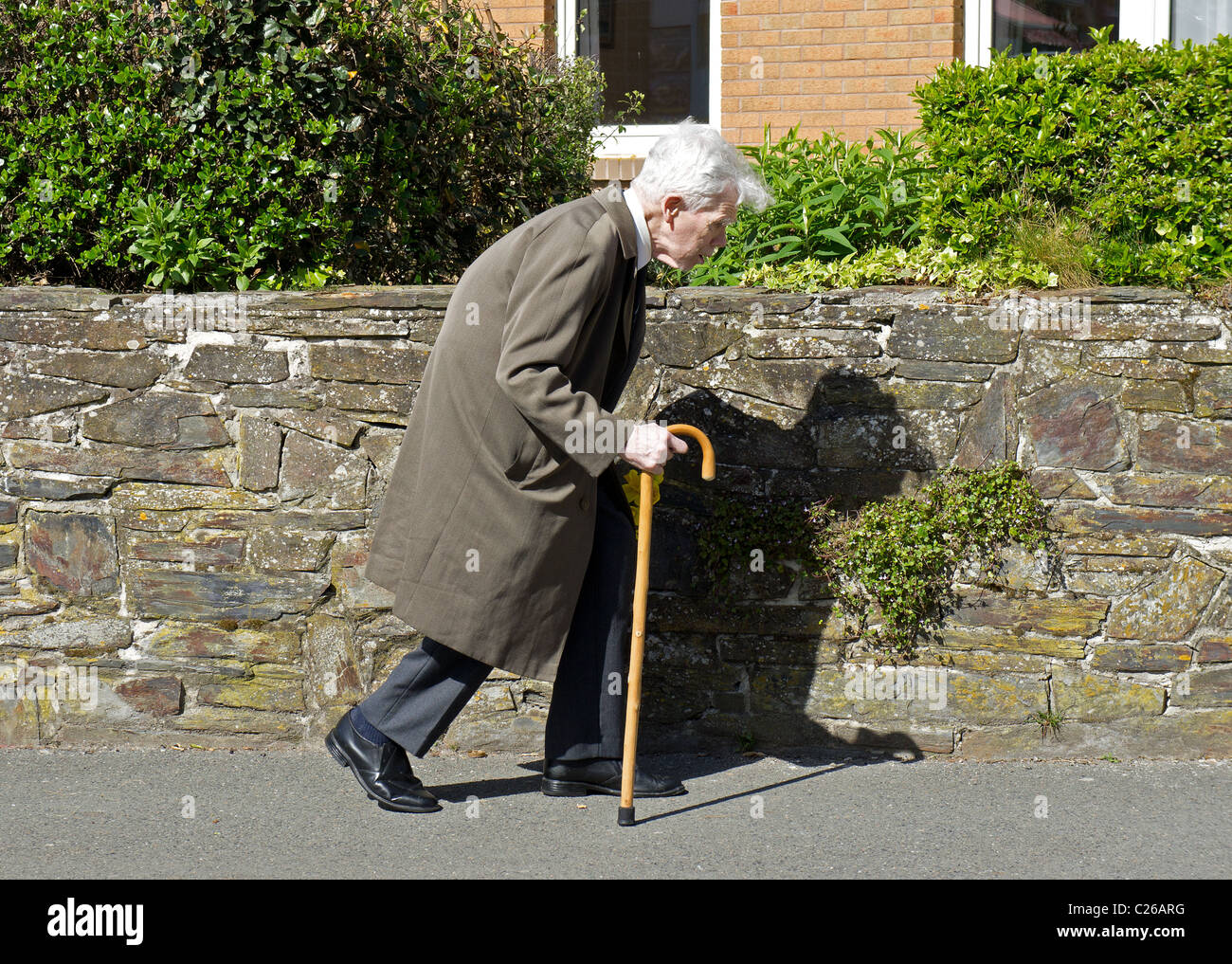 Wake up and smell the napalm Car-mella. The country has never been in such deplorable condition. What the hell are you smoking.
If this does not prove the majority of politicians live in fantasy land and are delusional, nothing does. They do not have to live among the common people and are totally separated from them, physically and mentally.
What does Car-Mella think this is, a social tea party?? Being it took took 82 days to visit the boarder, after telling J J to F-off for months, she spent a total of 120 minutes there when she finally went. I guess it was only for the photo shoot.
Carm; gotta get off that cheap weed you are smoking and take a look at reality. People are petrified at the fact you and Hunter's old man are at the helm.