Susan Lucci, 75, says Pilates and a Mediterranean diet are the secrets behind her youthful figure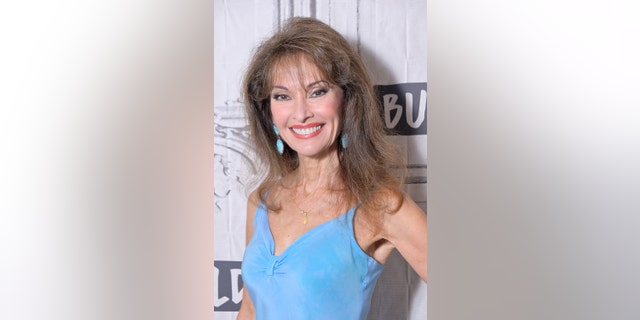 OKKKKKKKKKKKKKKKKKKKKKKKK. I say she had to have some help!
To start with genetics had to play a big role. Susie girl has a tendency to be thin. But I don't think that she could not deny the slice and dice guy had a big role in playing with her youthful appearance. Take a good look at her face, it is as tight as Johnny Cash banjo string.
A person at 75 years old does not look like that naturally. Gotta have a little outside help. In the same token I would give her a lot of credit for staying in the condition she's in. It's a lot of hard work.
She is a beauty!!