More than 1,000 students were sexually abused at this university. An ex-NFL player wants their stories to be heard
By Amy Woodyatt, CNN
Updated 4:59 AM ET, Sat January 29, 2022
My heart actually bleeds for these men if these conditions really did exist. I have very little doubt they did not, or if these situations are embellished or made up.  What really baffles me is, why it took so many years for these incidents to surface.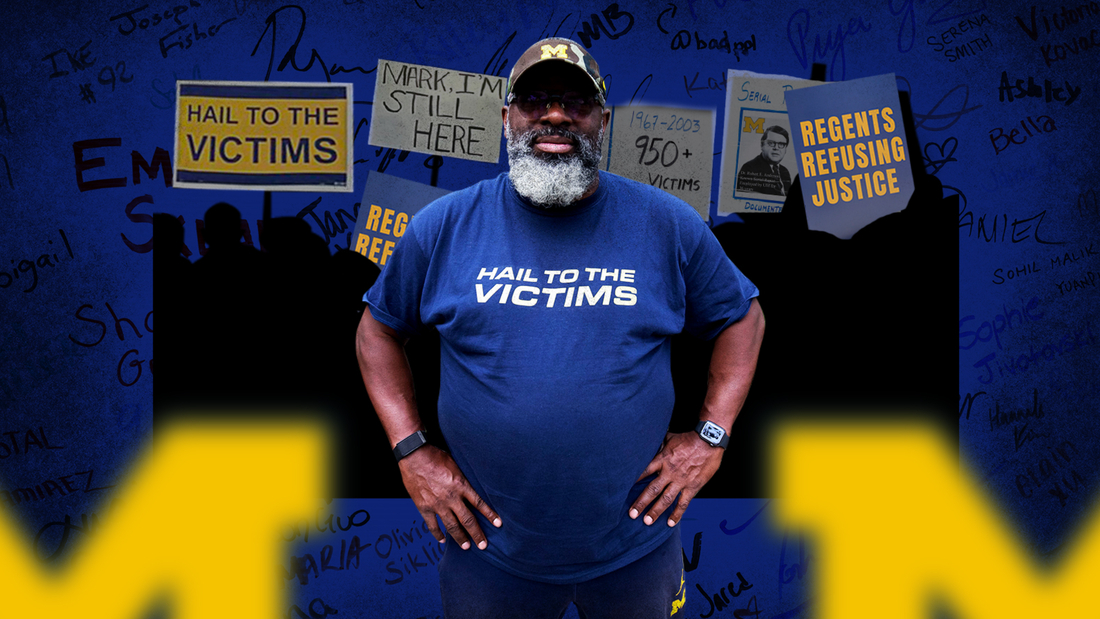 A former University of Michigan and NFL football player, Vaughn is one of more than 1,000 people — mostly men — who says they were abused by athletics doctor Robert Anderson, who worked for the university from 1966 to 2003 treating students across sports including football, track, and wrestling.
How can any rotten bastard go undetected for so many years to the extent that he did molesting over 1000 different boys. It sounds inconceivable, not one person has come forward before this. It is mind boggling.
He makes the scumbag doctor Nassar from the Olympics look like a novice.
What can the authorities expect to do with this disturbing information??  The perverted bastard died in 2008 so there is no recourse in that direction. Even if he was still alive; I would think that the statute of limitations is long past. Very puzzling at least some of these offences were not reported sooner.
I say just for the satisfaction, dig up the #rotten-bastard and put his corpse on trial just for the hell of it. Give all of his victims satisfaction one way or another to hold the #scumbag #accountable.