Amy Schneider breaks new 'Jeopardy' record with winning streak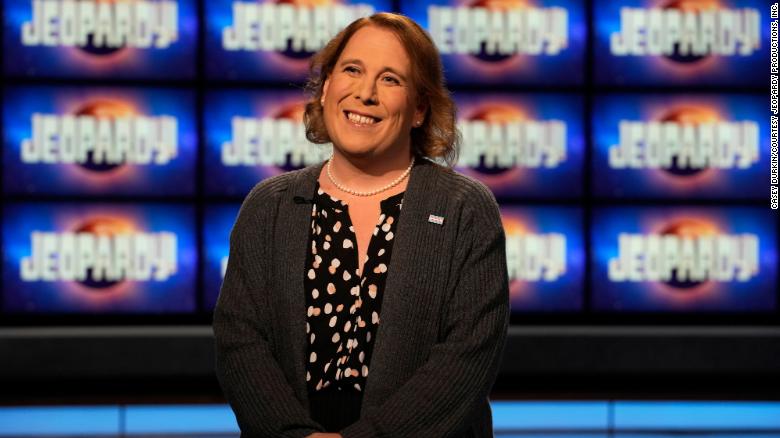 Amy Schneider's 'Jeopardy!' reign continues.
Schneider won her 39th game and also became No. 2 on the all-time consecutive wins list for the game show. Schneider, an engineering manager from Oakland, now has a total winning pot of $1,319,800.
Good for Amy. I hope she can keep it going. Whoever said that women are the weaker sex???