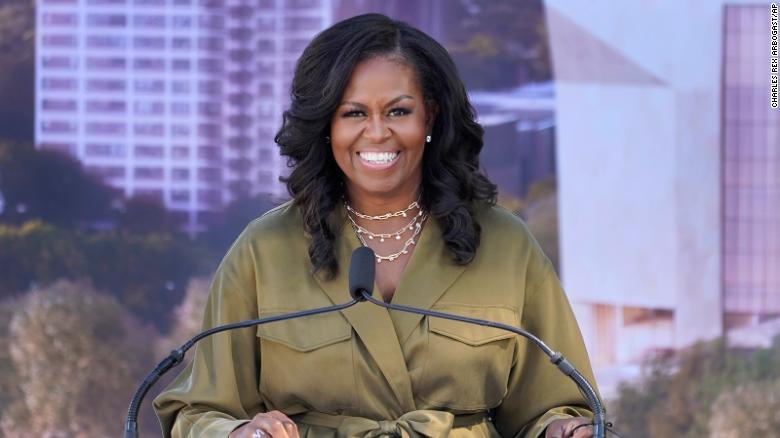 The letter — which comes as Congress has yet to move on voting rights legislation at the federal level — was signed by 30 other civic engagement, voting rights and voter mobilization organizations including the NAACP, Stacey Abrams' Fair Fight Action, Voto Latino Foundation, NextGen America, LeBron James' More Than A Vote and Rock the Vote.
"We stand united in our conviction to organize and turn out voters in the 2022 midterm elections, and make our democracy work for all of us," Obama wrote in the letter.
She, her mob squad and their ideologies sure as hell fooled the shit out of me. Lady speak with forked tongue.
Mrs O has been on a mission ever since her old man put his hand on the Bible (or was it the Koran). She and her cousin Erik Holder wore their hearts on their sleeves and were not hesitant to show their dislike for white people.
The first comment that came out of her mouth when she gave her coming out speech, if you will an acceptance speech, she said this was the first time in her life that she was proud of her country. When I heard that, I thought, she has just set the pattern for the rest of their political career.
It is impossible for a zebra to shed their stripes if they decide to blend in with the rest of the horses. A zebra is a zebra and always will be a zebra. how many different ways can I say it??
A few of the elements that truly makes a great person is honesty and consistency. Need I say more.