Kamala Harris struggles through question on inflation during CBS interview
Stumble comes follows rumors that Harris refuses to read staff briefings
"It's clear that you're not working with somebody who is willing to do the prep and the work," one former staffer said. "With Kamala you have to put up with a constant amount of soul-destroying criticism and also her own lack of confidence. So you're constantly sort of propping up a bully and it's not really clear why."
Fugazzi – Urban Dictionaryhttps://www.urbandictionary.com › define › term=Fuga…
Something that's fake. Something that doesn't exist in any way, shape or form. It's made up. Mark Hanna: You know what a Fugazzi is? Jordan Belfort: Fugazzi.
The description of off fugazzi seems like to fit the majority of the administration to a "T".
We used to call it double talking. When a person doesn't know the answer to something and they do not want to look like an ill-informed fool, they say the first thing that came to their mind and give an answer anyway; making them sound more stupid than they would if they didn't say anything. That's where a Fugazzi and double talking are connected.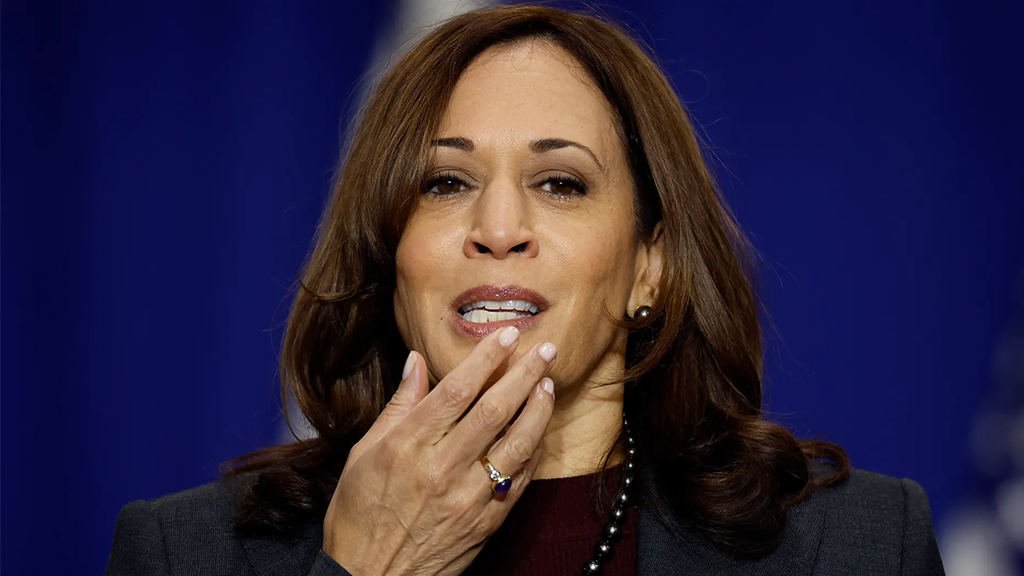 There used to be an old saying in the industry; if a person screws-up up enough, they should be paid to stay home and not show up for work at all. In the long run, they would save the government a lot more money and embarrassment. This also fits Car-mella to a "T".
Since Carmella took a stab at speaking French when she went on her shopping spree in Paris, she should go to the French dictionary and look up the meaning of Firme La Bouche. She would sound a lot better.