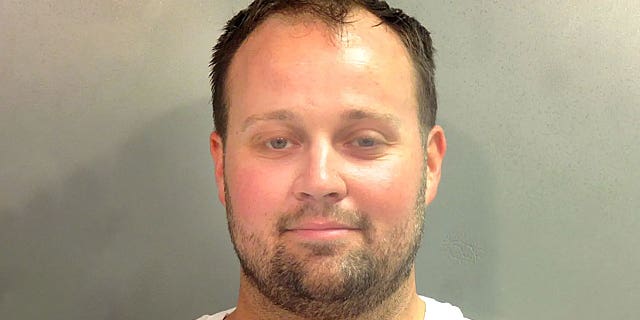 That pasted on smirk/smile that Duggie has on his face will soon be wiped clean by his welcoming committee. Instead of calling him Duggie, they're gonna be calling him Doggy, if you get the drift.
These hardened Thugs who hate child molesters are ready to throw this lad a party like he never had before. Candle not included.
It has always been strange that some of the coldest/criminally insane criminals loath child molesters. I can't say I blame them.
If I had to guess; I would suspect they will put him in protective custody for quite some time.
One would think with the background this fool came from, a very tight nit family with a huge religious upbringing, that would have prevented him from crossing the line and doing the perverted things as he did, especially to his sisters. there is absolutely no justification for his demented actions. These were not isolated incidents, the BOY had a very serious addiction.
Let us hope that the judge throws the book at him and gives him the most harsh penalty possible. Will this send a message out to the rest of the freaks in this world?? Probably not but at least it should set a precedent.
The people I really feel sorry throughout all of this are his family. What an anchor they have to drag around the rest of their lives.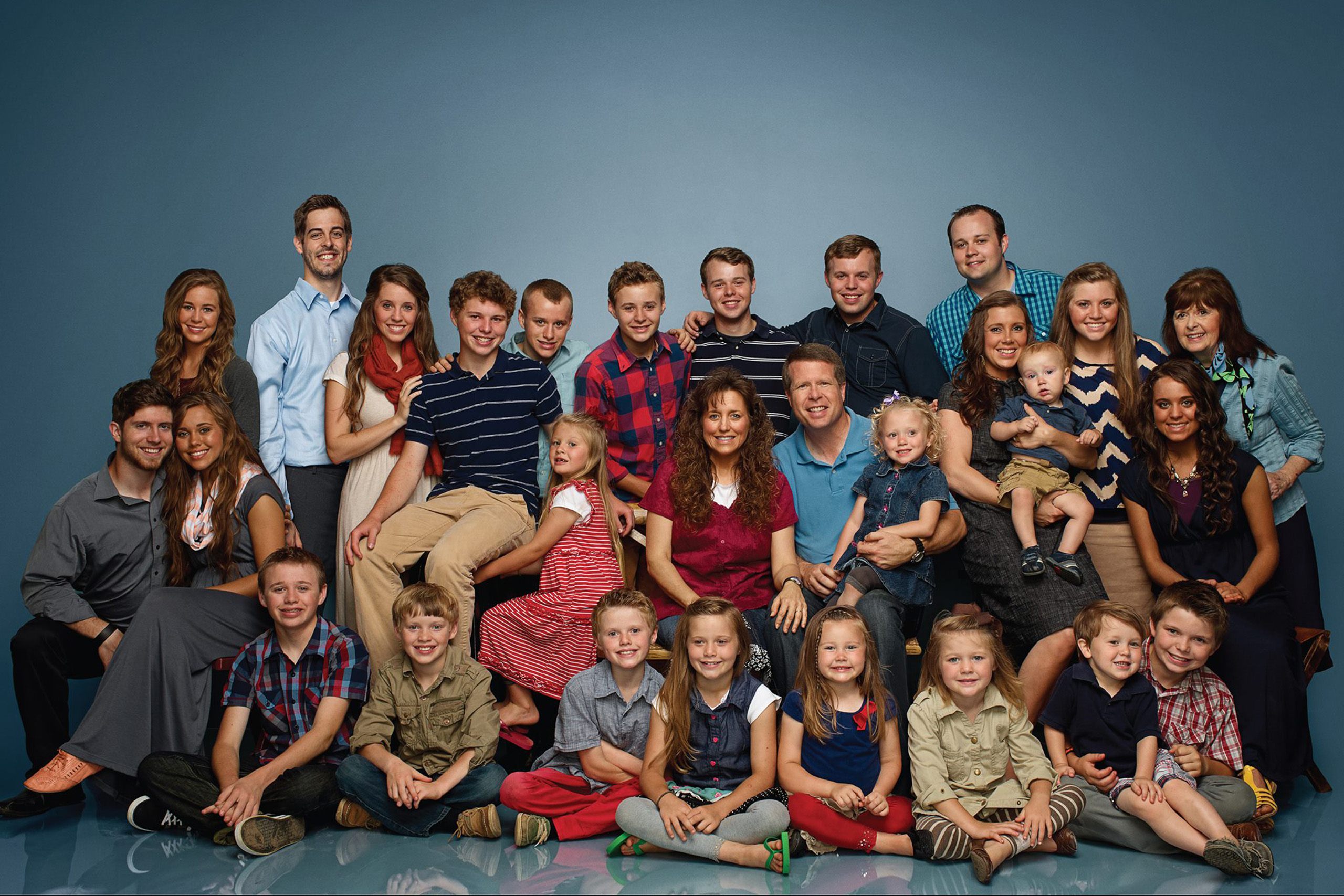 I would hope that some vengeful people do not blame the family for these misdeeds. No one is ever responsible for another persons actions, regardless of what their relationship is.
I guess nothing should surprise us anymore.