Mississippi man on death row makes stunning admission just before execution
David Neal Cox, 50, was put to death Nov. 17 for fatally shooting his estranged wife in Mississippi and, as she lay dying, sexually abusing her young daughter.
Scum of the earth – should have been very late term aborted.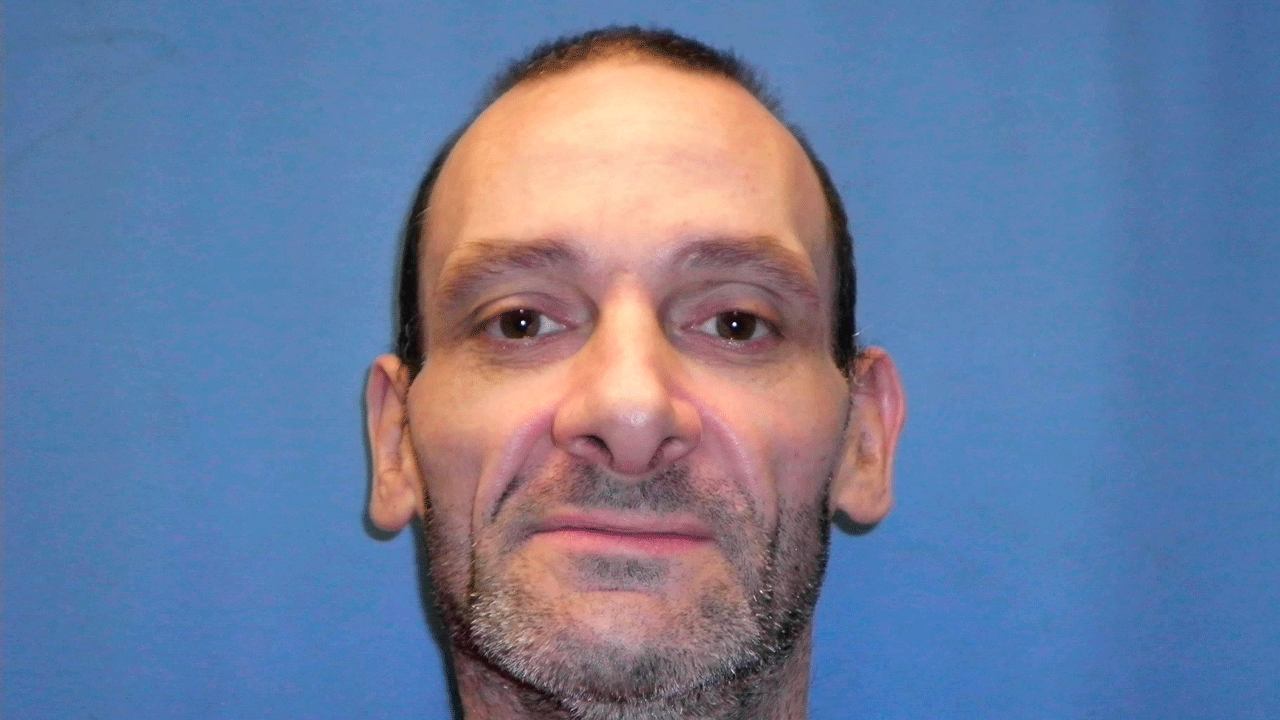 The world would have been a lot better off if this son-of-a-bitch's mother would have had an abortion at 9.9 months. The best part of this bastard probably ran down his old man's leg.
There are certain things in life that we have to accept as part of what makes the world go around, but tragic situations like this, there was absolutely rhyme or reason for them for them to happen.
After killing his wife in front of his kids, stepdaughter Lindsey Kirk, then 12, and her little brother; as his wife lay dying on the floor, Cox sexually assaulted his stepdaughter three times.
A standoff lasted eight hours and by then Kim was dead and her children deeply traumatized. No one should have to endure what these kids went through. They are ruined for the rest of their lives.
Death by injection was too east for Cox. I hope they used an infected needle just for spite. He probably should have been dissected one joint at a time.
All I want to know is WHY this bastard was ever born????