I have been wondering for quite some time where this assault case against Don Lemon was going. Naturally we would not hear any news coming from CNN on what their fair haired boy (???) pulled at a Gay Bar. Now that the ball is rolling against Chris Cuomo, it looks to me like, CNN is really getting hammered from every direction and can not any longer protect Donnie.
Dustin Hice says CNN host Don Lemon assaulted him during the summer of 2018.
Hice maintains he is looking for closure and peace of mind after what he says is a horrific encounter that included Lemon allegedly putting his hand down the front of his shorts, "vigorously" rubbing his genitalia, and shoving the same hand into Hice's mustache area while asking a vulgar question.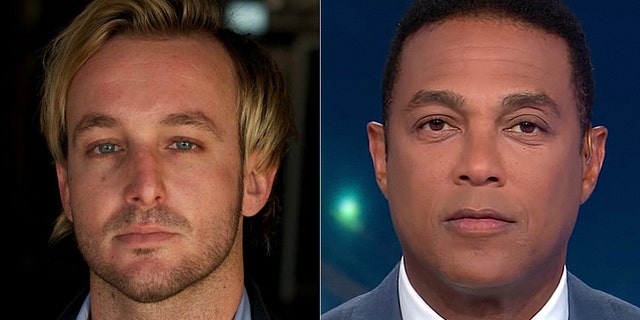 Ever since then CNN has done their best to keep the incident out of the headlines. BUTT under the circumstances, now that the can of worms has been opened on CNN's best of the best, there seems to be more and more accusations coming out of the woodwork.
Dustin Hice says CNN host Don Lemon assaulted him during the summer of 2018.
I don't know about anyone else, from where I come from, if a scumbag rubbing their crotch and then rubbing their hand in my face, to me would be considered worse then an all out ass whipping I could get and it would constitute a severe beating. Most probably, a good long time in Sick Bay.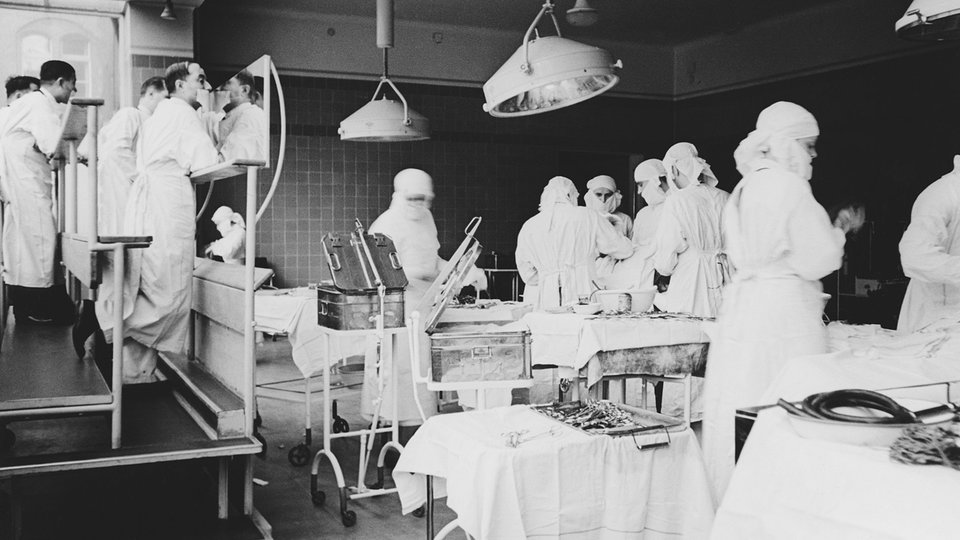 It is possible that the only white DUDE Donnie Lemonade likes on the face of this earth is his wife or is it his husband?? I haven't yet figured out which one does the dishes and makes the bed.
According to Donnie Lemonade, in his opinion the white man is the biggest threat to our society. That being said; I would suggest that he goes down would ever ally he frequents and finds some dude with a different color skin than his husband or is that his wife??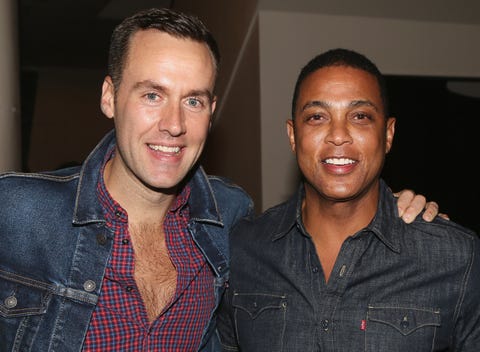 Don Lemon doubles down after calling white men 'biggest …https://www.washingtonpost.com › 2018/10/31 › cnn-h…
Oct 31, 2018 — "We have to stop demonizing people and realize the biggest terror threat in this country is white men," Don Lemon said, "and we have to …

Don Lemon stands by claim white men are 'biggest terror threat'https://www.usatoday.com › story › life › 2018/11/01
Nov 1, 2018 — Don Lemon raised eyebrows when he said white men are the biggest terror threat in the U.S. and he reiterated those claims, as CNN declined …
I never had a problem with anyone's sexual preference. What I do have a problem with is a sex-o-o-hypoctite-o like Lemonade that openly hates white men BUTT is married to one.
Tell me if there is not an inconsistency there. I would think that at some point, as liberal as CNN is, they would have to take a stand and stuff a rag (or something else) into Lemonade's mouth and shut the fool up. Donnie has been doing irreparable damage the news giant for quite a long time. How many times do they go to the wall for this fool before they shit can him??
I think CNN should have a double divorce ceremony and shit can both Cuomo and Lemonade at the same outing. The should probably hold the HAPPENING in the men's room where the guests of honor seem to be the most comfortable.