https://www.foxnews.com/live-news/josh-duggar-trial
All the glitters is not golden …..
Josh Duggar's child pornography trial set to begin: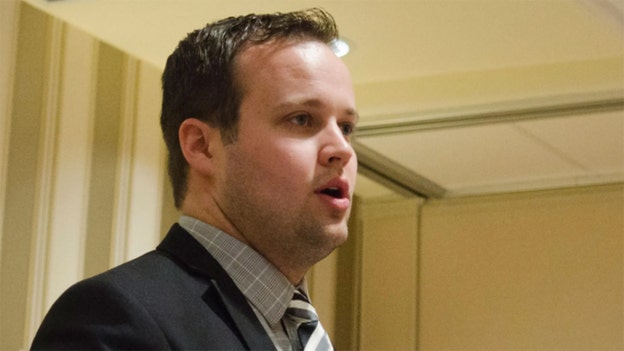 Here we have another example of MAKING PARENTS PROUD:
Former "19 Kids and Counting" star Josh Duggar is set to stand trial on Tuesday for child pornography charges. After years of appearing in the reality show, Duggar made headlines in 2015 when news broke that he reportedly molested a number of young girls, including his sisters. Now, he will face a judge on charges brought against him in April after allegedly possessing images of young children.
Naturally; the degenerate punk has pleaded not guilty to all charges.
Question: Is he and his ambulance chasers suggesting that the authorities planted the kiddy porno on him and he did not molest anyone?? GMAFB!!!
If convicted on all counts, Duggar faces up to 20 years in prison and fines of up to $250,000 on each count. Fines could total $500,000. I hope they give him the max.
At least a scumbag is a scumbag and many times are easy to spot; but for years this vermin hid behind the false images he portrayed on the family program the highly religious Duggar family Show.
For him the have molested his own sisters, really shows what kind of twisted devil he is!!