This deserves a BIG AYSM!!!
Cuomo still collecting money from New York government, received first pension check last month
Cuomo is raking in over $4,200 per month in New York pension checks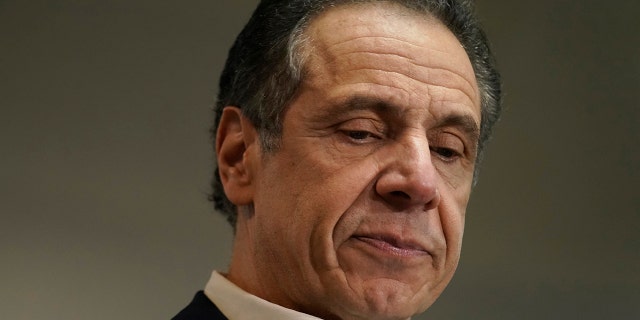 What does the military do when they find someone in their ranks that is not deserving to serve. Many times put their ass in the brig; SHIT CAN them, demote them, discontinue their pay and strip them of the pensions. WELLLL; I think that horney toad Cuomo deserves the same treatment as any other government employee would get under the circumstances.
The stud is collecting 4,200.00$ a month – to the tune of 50,400.00$ per year. Not too bad for a dishonorably discharged government employee. That sum is slightly more than the average Joe Blow makes, a person who breaks their ass working, follows the rules and behaves as a responsible citizen.
Who ever said; crime does not pay??