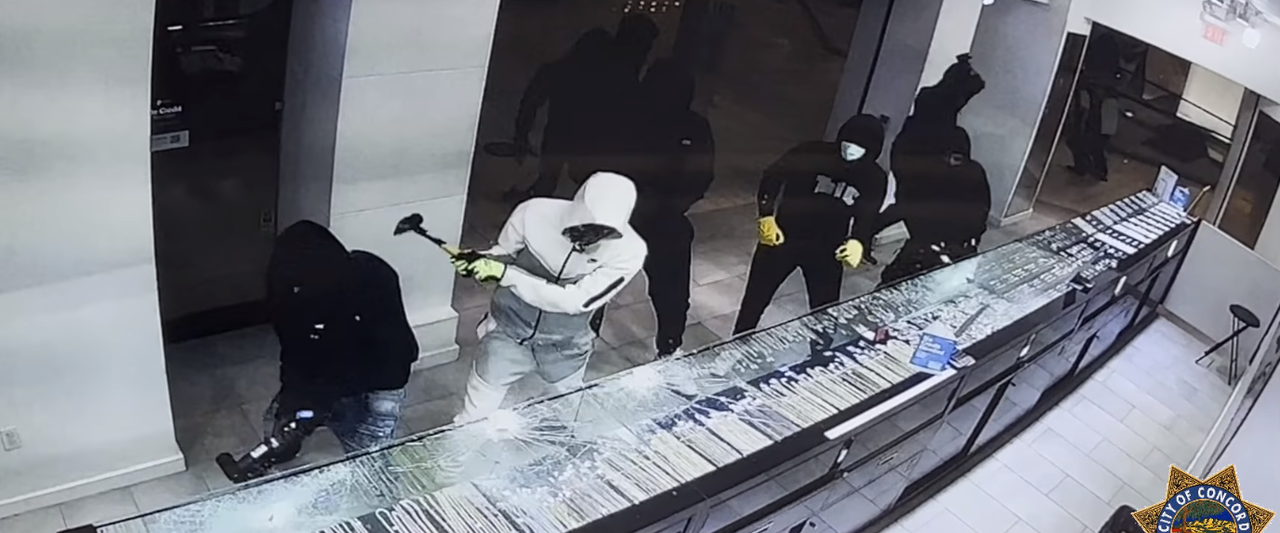 I don't care what anyone says; a good majority of these criminal acts would not be happening if Trump was still sitting in The Big Chair. The criminals know the weakness of the far lefters and are exploiting the hell out of it. Best of all, the rampages for the criminals have just started.
Posted on 11/26/2021 by The Goomba Gazette
People, you are blowing it. Time is of the essence. Better put out this raging forest fire before it consumes us all. These thieving bastards are not going to stop until they are stopped.
If all of this is not leading up to a civil war, I don't know what is.
If and when the establishment FINALLY realizes who out of control these criminal as are, their momentum will be very hard to stop.
Did I hear so idiots say; DEFUND THE COPS – GET RID OF THE COPS – our only avenue to salvation.
Like a Giant snow ball rolling down a hill. If it it not broken apart on top of the hill, by the time it reaches the bottom, the monster will destroy everything in it's path and too big to stop.