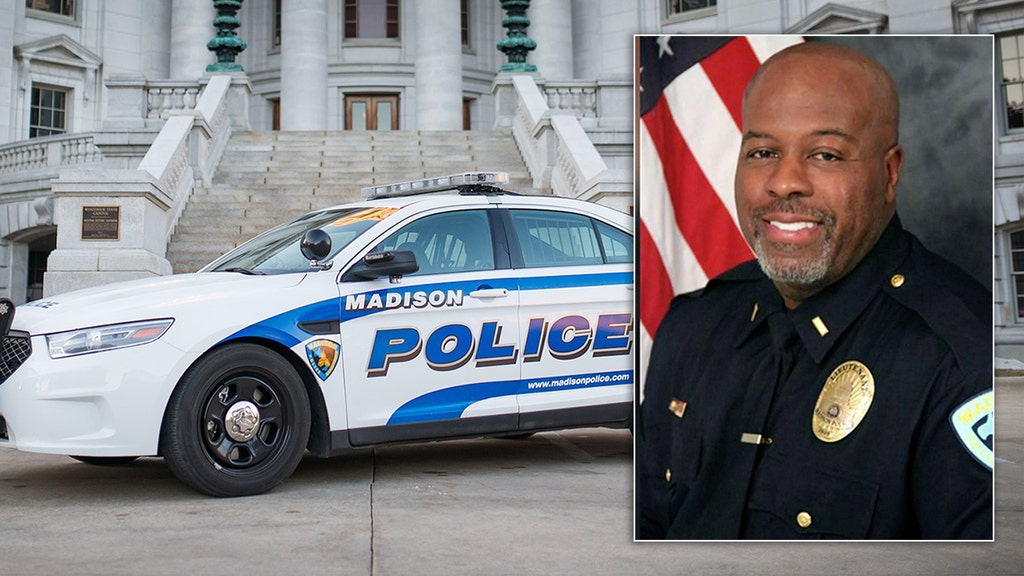 The guy is a lieutenant on top of it. The pay in Madison for cops must be rock bottom.
For future reference; I found a cheap motel in 5 seconds on the internet. If the cop would have coughed up 55.00$ he would have saved his job and a lot of embarrassment.
I even provided the cop the phone number and address for referral. The place is only a 2 Star, BUTT he isn't buying the place, just renting if for a quickly.
Motel 6 Madison, WI – East
2-star hotel4202 E Towne Blvd, Madison, WI 53704•(608) 241-3861
It didn't take long after his little indiscretion was exposed that Reginald Patterson resigned from the department. He probably blew (no pun intended) his pension and a lot of other Bennies What a shame.
That is what happens to a lot of men that think with their wrong head. That Poon Tang is some mighty powerful stuff; that has brought a lot of men down.
I just can't resist:
https://www.nbcnews.com/video/clinton-i-did-not-have-sexual-relations-with-that-woman-248273987946
Wild Bill has to go down as one of the most prolific fools with an uncontrol budge in his skivvies. It could have turned out a lot worse for the pres.
As the old saying goes; there are so many people that fit this description: the guy did a million things right in his life, BUTT one thing wrong, what is he most remembered for!!