Chicago mayor needs to dump police boss if 'crime pandemic' isn't addressed, critic says
Mayor Lori Lightfoot claims the "root causes" of crime are complex — and accuses a city alderman of being "ill-informed" about the topic
It was not IF their ignorance was going to come back and bite them in the ass, it was a only matter of how long it would take.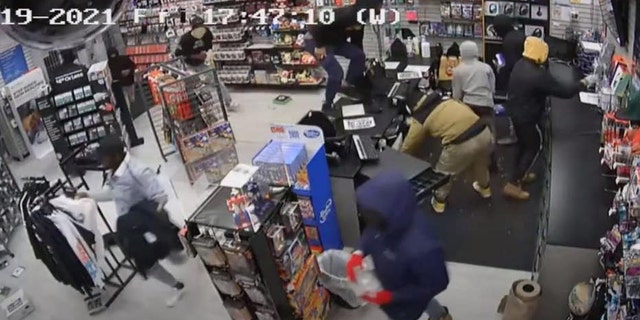 One thing that I ALWAYS stress when doing a post and making decisions, using COMMONSENSE. Does it make the least bit of sense; if the people (police) who are hired to protect the public are removed from their jobs that lawlessness will soon prevail?? COMMONSENSE should tell us, absolutely yes.
The fools (city and state leaders) that are making these decisions to defund or eliminate cops are putting the public at risk, sometime resulting in death, should be arrested for endangering the public.

Section 71-2711 – Endangering public health, safety or the …https://casetext.com › statute › article-71-enforcement
N.Y. Envtl. Conserv. Law § 71-2711 … A person is guilty of endangering public health, safety or the environment in the fourth degree when: 1. With criminal …

2006 New York Code – Endangering Public Health, Safety Or …https://law.justia.com › codes › env071-2713_71-2713
A person is guilty of endangering public health, safety or the environment in the second degree when: 1. He knowingly engages in conduct which causes the …
People; there are laws on the books that make endangerment of the public a crime. I don't think the penalties are severe enough, but the laws do exist. The fools behind these movements should be held accountable for the deaths and destruction.
If we think it is bad now, we ain't seen nothing yet. Don't you think for a minute that this violence and breaking of the law is going to be isolated ONLY in the inner cities. Sooner or later, if these crime are not curtailed, they will be creeping into the suburbs where the fools that allowed this to happen live, but by that time, it will be too late to turn it around.
Just like the illegals. Do you think that they are going to isolated only to the boarder towns?? Think again. Our illustrious fool of a president and his puppeteers are shipping those unwelcome people clandestinely all over the country in the dark of the night. After they opened Pandora's Box, they have no idea where to house these people. Take a look out your front window, there may be some squatters setting up tents already.
Just like the illegals, the rioters and thieves will eventually spread like wild fire of not stopped, and probably very soon.
The far-left-wingers want to defund the cops or completely do away with them and we are seeing the need result. No COMMONSENSE.
It may not be a good example, but it is an example. Just because out of the millions of school teachers we have in the USA, a very small percentage of sick bastards are child molesters; do we fire all of them?? GMAFB!!! COMMONSENSE!!! Get rid of the bad apples and move on.
I am afraid; there will not be any action taken to reverse some of these decisions until ONE OF THEIRS are harmed and possibly not even then.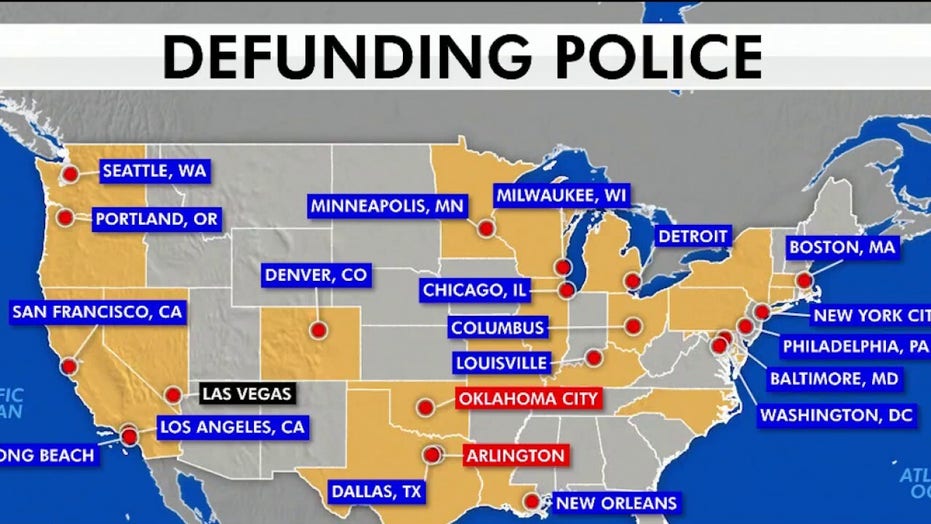 Now tell me, causeeeeee sometime I am a little sloooooo on the draw. Which cities in the USA are having the most lawlessness??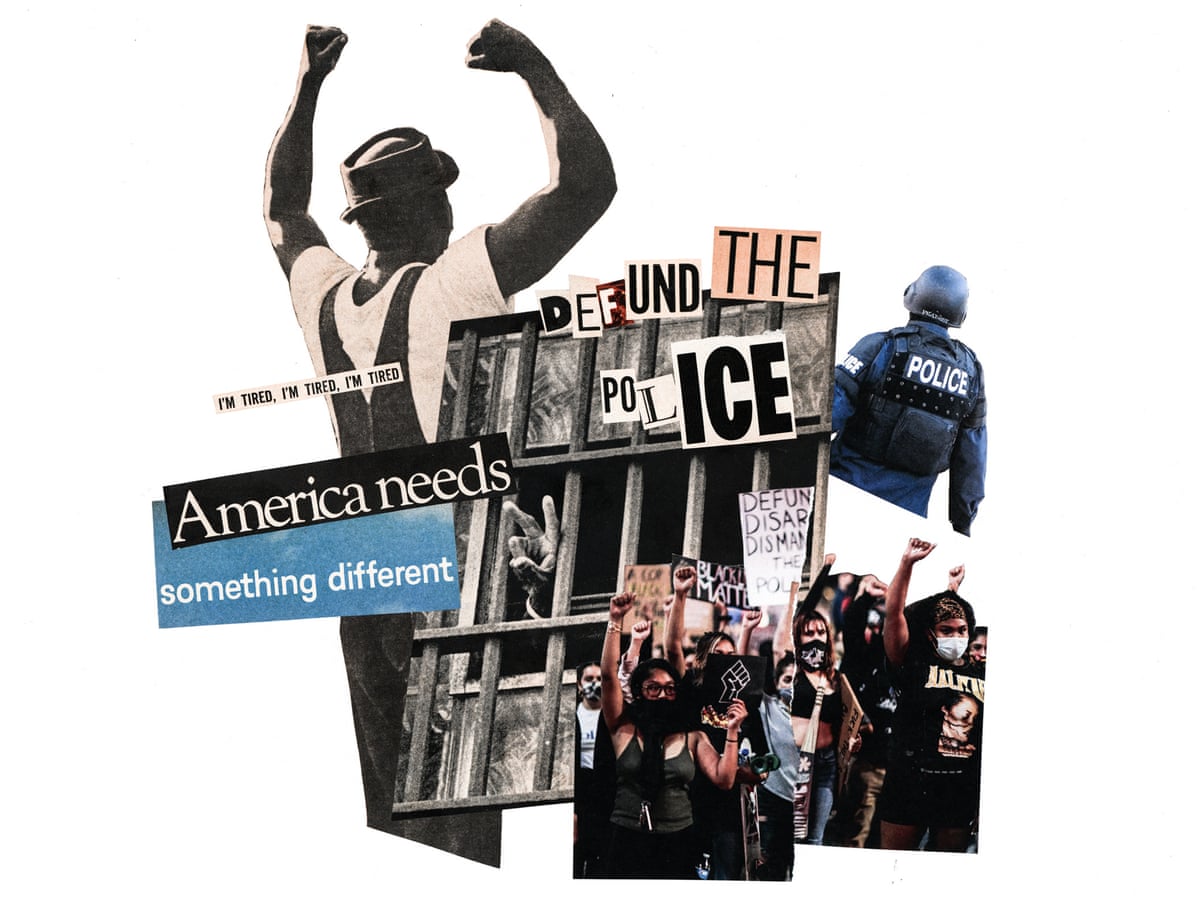 COMMONSENSE
To the fools out there that are dealing the cards; better be careful of what you wish for. You idiots are putting the entire country in danger. What is it going to take for you imbeciles to open your eyes, a civil war??? You certainly headed that way.
The Goomba Gazette slogan: Commonsense – fairness – honesty – shooting straight from the hip