Harris: Rittenhouse verdict shows there is 'a lot more WORK to do' on criminal justice equity
https://www.foxnews.com/politics/harris-rittenhouse-verdict-shows-there-is-a-lot-more-work-to-do-on-criminal-justice-equity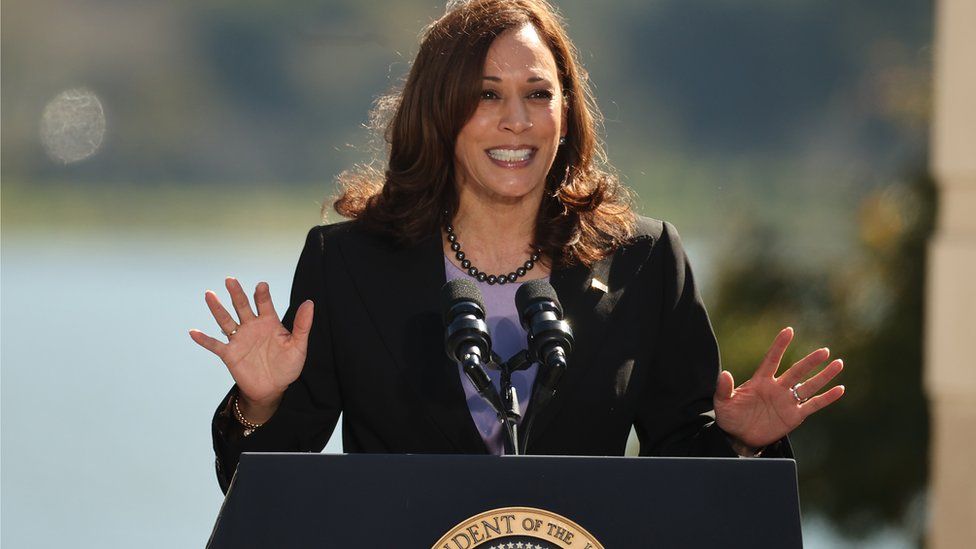 Carm is the 1st one that should ever utter the lefters most hated 4 letter word, in the lefters dictionary, WORK.
Did the Queen of Slacker really use the word WORK?? Did the Queen of Doing Nothing really use the word WORK. She must be slipping or been delirious when she had a drip of the lip and the word WORK came out.
If the country had to depend on Carm for advancements (WORK) we would still be waiting for the caveman to finish chiseling the wheel.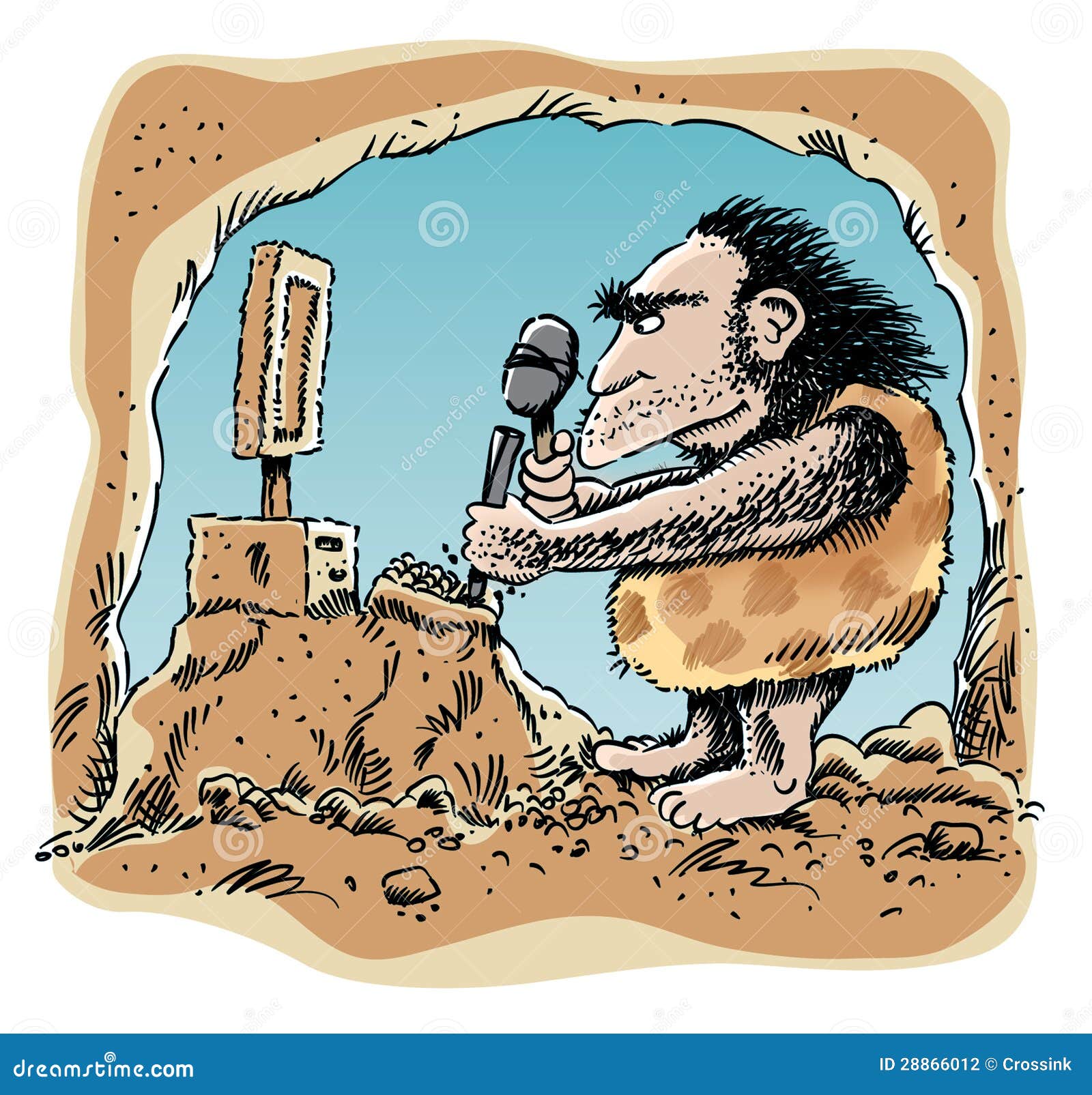 This entire country needs a good overhauling. From what we have seen in Carm's past performances, little to none with her WORK ethics, we have a serious problem. We are going nowhere fast. Leading by example is the name of the game, which she is not!!
For that matter, Carm is not alone. When is the last time we have seen any politician do anything meaningful that was for the betterment of the people instead of boosting their personal bankrolls.
WORK; the far-left's most hated 4 letter word. Their preference is FREEE – FREE – FREE. That is partially what got them in the front door of 1600 Pennsylvania Ave. Like the majority of them do, after being elected they get a good dose of amnesia.