Exasperation and dysfunction: Inside Kamala Harris' frustrating start as vice president
By Edward-Isaac Dovere and Jasmine Wright, CNN
Follow up to my earlier post today. Car-mella has been thumbing her nose and telling K J to kiss her ass ever since she took the position as a token V P. Now, the very conniving and unscrupulous lady is copping a plea for public sympathy.
The rocky relationship between her and her SUPPOSED boss has become more public and she has the crying towel out big time looking for sympathy. Car-mella and K J remind me of Carmine Electra and Denis Rodman, whose marriage lasted less than 6 months.
After Denis got his thrill out of Carm's big hooters, he decided to get his hat.
Possibly the two couples should get together and exchange notes.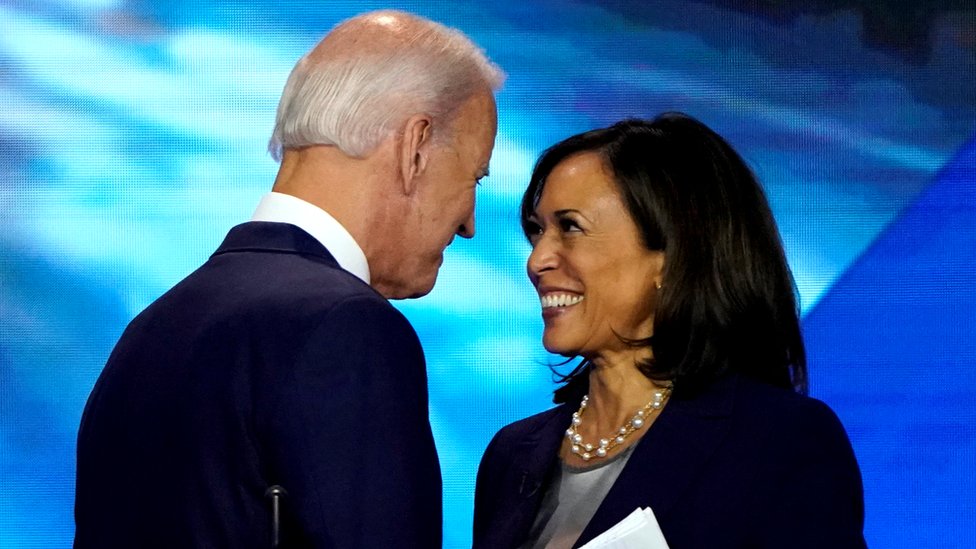 Strange bed fellows. They were destine for a crash landing. Who suffers the most?? The citizens of the USA.
What a Soap Opera this is going to turn into.