Howard students are living in tents to avoid the mold, roach and mice infestation in their dorms
By Nicquel Terry Ellis, CNN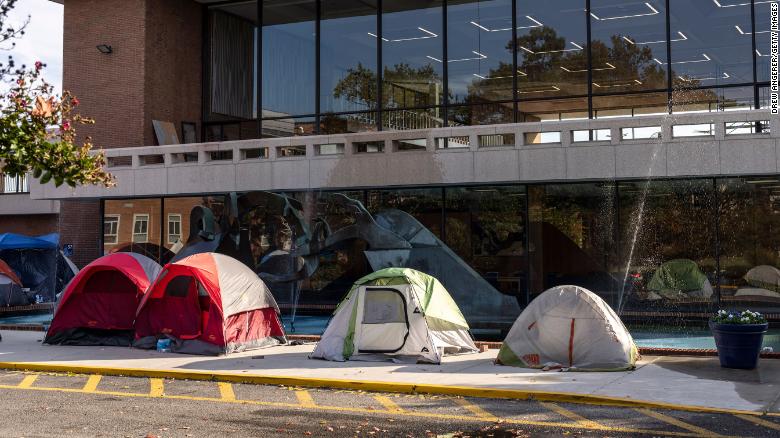 Whatttttt; for the kind of tuition they charge to attend Howard, one would think the facilities would be as clean as the board of health.
You may ask; what the cost is to attend the predominantly black college.
How much does it cost to go to Harvard for 4 years? How Much Does It Cost to Go to Harvard University for 4 Years? A four-year undergraduate degree program at Harvard University costs around $200,000 without room and board or any other fees. Financial aid can significantly cut down the out-of-pocket expenses for those who qualify and need it the most.
'At the average tuition cost each kid about 52 G's a year. It seems with $oldi like that the school of higher learning and filth, should be-able to keep the roaches and mold out of their facilities. Possibly they are waiting for their reparation checks???