Manhunt for New York's Central Park rape suspect continues, police appeal for public's help
A suspect of a second assault was arrested some 45 minutes later
https://www.foxnews.com/us/manhunt-central-park-rape-suspect-appeal-public
With a picture as clear as this, it should be no trouble identifying this scumbag.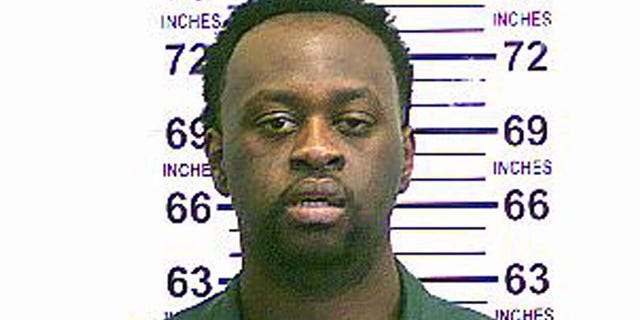 This degenerate wasted no time after his release from prison. Howard Shaw — who was released from state prison on Nov. 9 — attacked a 54-year-old jogger on Randall's Island around 7:45 a.m., police sources said.  (DCPI)
Does the word castrate ring a bell??
If this low life would have be given the dull ax solution, he would not have been ale to molest anyone else.
Dealing out justice is not for the faint of heart. Gotta send the proper message.
The dull ax solution would serve as a symbol and two purposes. #1 the rapist will never be to rape again – # 2 the message or penalty to any other rapists should be loud and clear.