https://www.foxnews.com/politics/obama-mixes-up-scotland-ireland-cop26-remarks
Former President Barack Obama mixed up Scotland and Ireland while addressing the COP26 conference in Glasgow on Monday.
Toward the end of his speech at the United Nations climate change event held this year in the Scottish city, Obama referred to the location by a common nickname for the wrong country.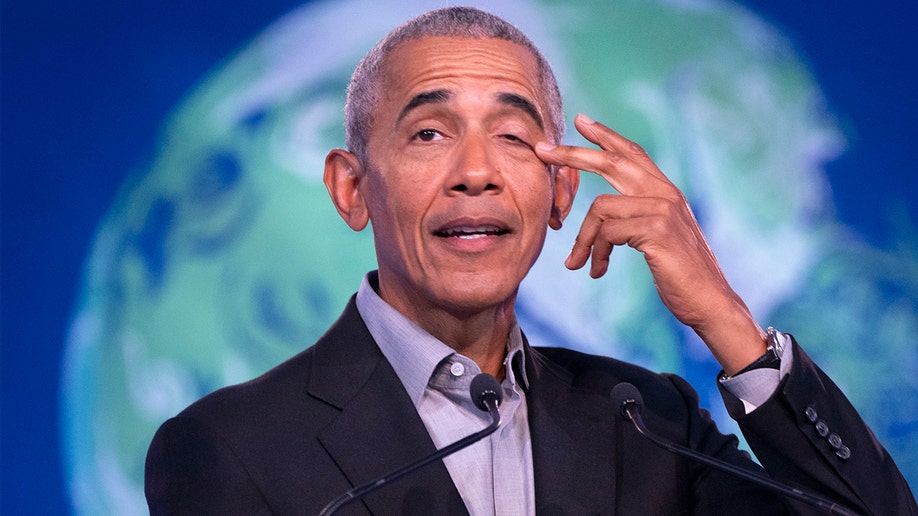 TMC (AKA OBAMA): You know how it is folks; when we live with a cripple too long, we start to limp – and when we sleep with a dog, we always get their flees. Someone stole my teleprompter
Should've picked this crazy bitch for a running mate. At least I knew she was nuts.
Gotta be careful who you hang with TMC