Suspended New York state principal pulled in $606,000 during paid leave: report
Principal's lawyer says his client would prefer to be back leading a school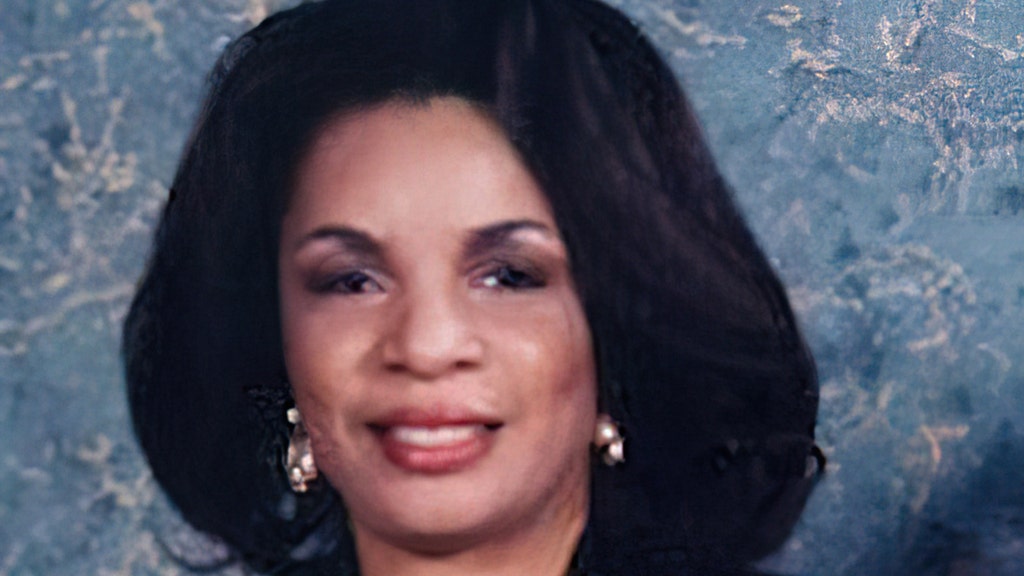 Can this be a form of reparation?? This lady was accused of stealing 10 grand from the school in 2019 – yes 2019, three years ago. She was put on leave WITH pay. As of this date, there have been no criminal charges leveled against her. Why, is a sensible question??
They would have been better off firing her, chalk the 10 grand up to a loss and saved 594,000.00$. That is probably too easy.
606,000.00$ not to show up. Where do I sign on the dotted line??
Principal's lawyer says his client would prefer to be back leading a school. I say;