(CNN)
A Black father, his son, and their Black real estate agent have filed a federal lawsuit against the city of Wyoming, Michigan, the Wyoming police chief and six police officers after they were ordered by police officers out of the home they were touring and handcuffed.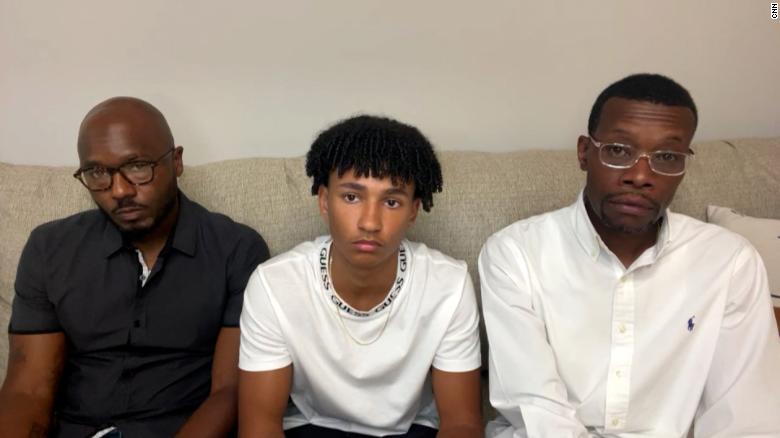 I hope the folks score big. It is about time the brakes are put on racial profiling. It is a very sensitive issue. When I hear or see incidents like this; I always ask myself, what if it were me??
On the other side of the coin, although it does not look like it to me, if it is a set-up to create a lawsuit, the offenders should be locked up. There is a lot of that going around as well.