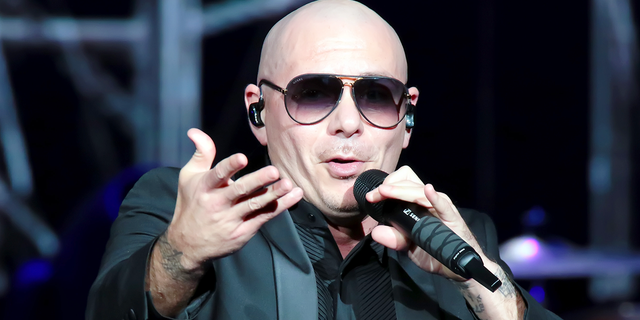 Rap star Pitbull celebrated patriotism during a concert, and slammed critics of the United States for not appreciating the country. 
"To whoever the fuck doesn't like the United States of America, may God bless you, but fuck you at the same time," the rap star, who is first generation Cuban-American, said on a concert stage in a video making the rounds on social media. 
Here we have a prime example of a person that knows what THE OTHER SIDE is like and appreciates what he has.