Prince Harry, Meghan Markle face backlash for 'strange' Time magazine cover: 'They look CGI'
We know who wears the pants in that family; even if they are the short ones.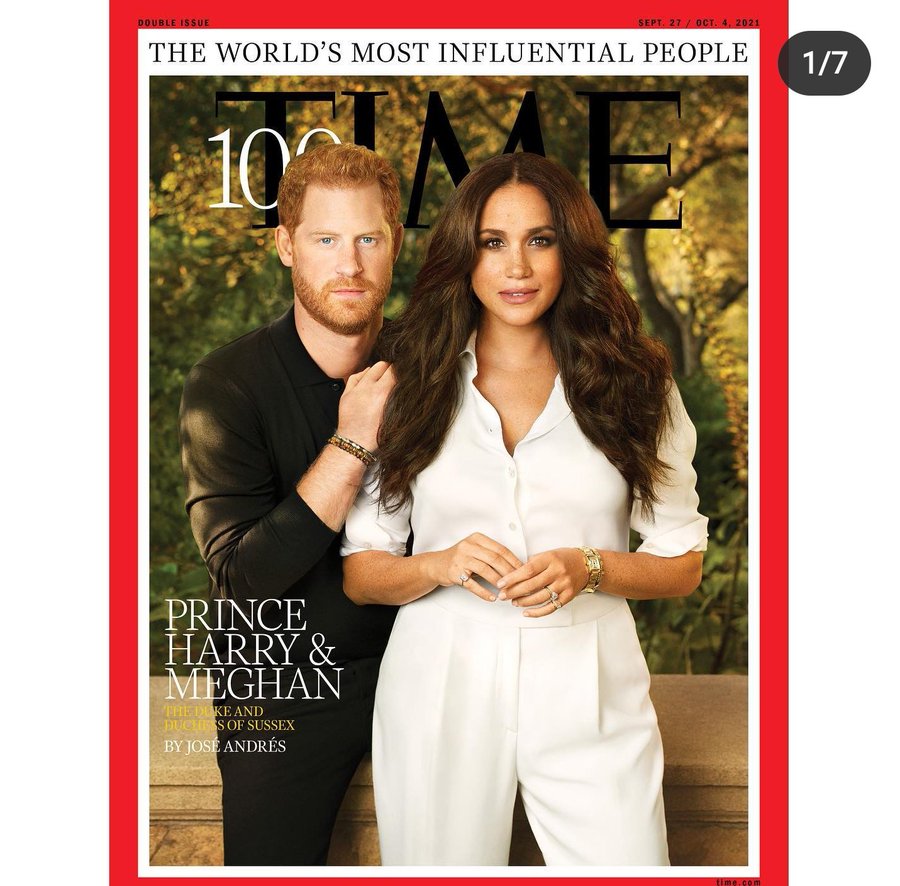 I can't help BUTTTTT wonder if Harry will ever wake up to the fact that he got snookered.
There is some gossip circulating; Harry is thinking of changing his name to Harry Markle??? BUTTTTT, we all know how gossip is.