Zeldin: 20 years after 9/11, 'infuriating' that Taliban control Afghanistan again
New York congressman says he 'couldn't get on active duty fast enough' after 9/11 attacks
This is the end result of the wars that were started deliberately and for profit by some heartless, cold blooded and soul-less sons-a-bitches that had no intentions of going in there to win. The longer the wars were drug out; the more profitable they were for these stick-up-artists.
Cheney to Bush: We knock the down; Halliburton will build them up. Cha ching!!!!
If anyone thinks that on 9-11, 20 years ago, it would be the last attack by terrorists against Americans on American soil; fa-get-about-it!!! While I am pounding the keys on my computer, they are sharpening their sabers getting ready for the next big one.
I would suggest that all citizens be very vigilant and alert the authorities if you see or hear any out of the ordinary activities. BUTT; because of police defunding, if we do not have the police forces to act on the suspicions, than what??
Sooner or later, all of the anti-American activities are going to culminate/clash together and the bottom is going to drop out of the USA.
As it stands now; the USA looks like Custer's last stand; enemies coming from all directions, abroad and at home.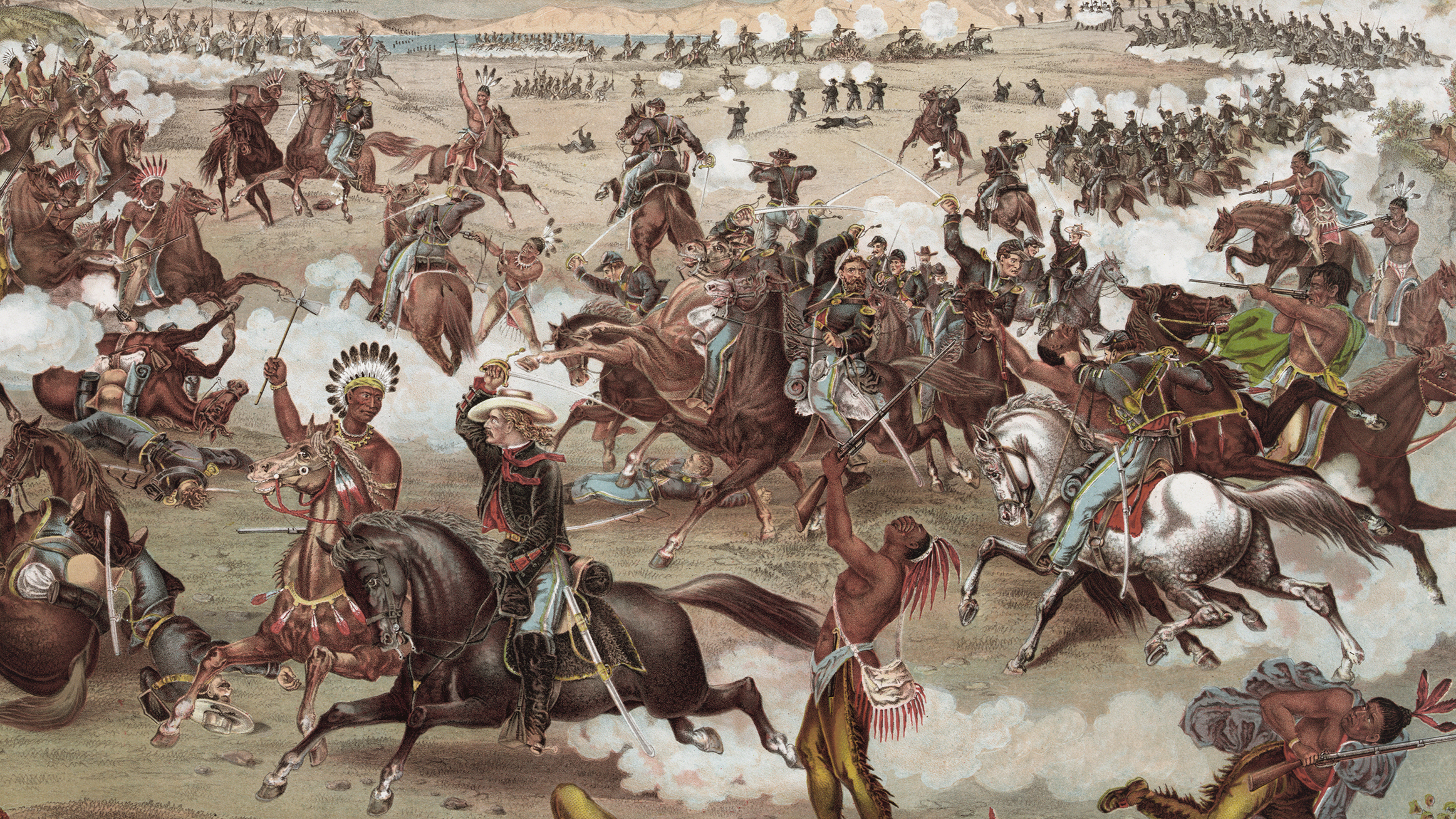 When it comes to the point where we can not trust the president of the our own country; I would conclude, we are