CNN analyst claims Biden has done 'damn good job' on Afghanistan, Ida despite deaths
Bakari Sellers' approval of Biden contradicted new polls that suggest increasing frustration among Americans with the president's job performance
The guy has to be high on something. 95% of the world thinks J J is an #incompetent clown; BUTT this Sellers thinks J J is doing a stellar job.
Sellers should get on a plane, take a trip to Afghanistan and take a face to face poll as to how the people that are stuck there approve of Jokin Joe's #performance. Better bring a big lunch, never know if he will be coming back soon.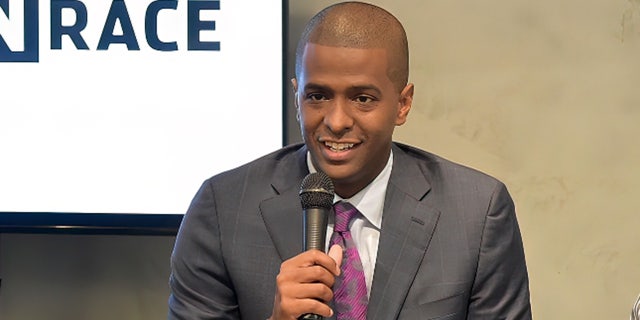 I don't know for sure, BUTT Sellers must have gone from premium Maryjane to a lower grade, it sure is impairing his mental process.