I always admired a person with a good set …… They not only talk the talk, but they walk the walk.
A Florida diner that posted a sign telling Biden supporters to take their business "elsewhere" was forced to temporarily close after not having enough food to meet a surge in demand.
The DeBary Diner, located in DeBary, Florida and owned by Angie Ugarte, was closed on September 2 after running out of food following a surge in demand after a sign was posted on the front door slamming Biden's chaotic Afghanistan withdrawal and telling his supporters to take their business somewhere else, according to the West Volusia Beacon.
Angie has a good set of female goolunies. She put her money and food where her mouth is; not knowing the backslash she might get, but did it as matter of principle.
I was just about to give up on the silent majority, but Angie renewed my faith in some of humanity. She puts all the high flying fools like the NFL owners (cowards) and all the other spineless corporate parasites to shame that allow the almighty $$$$ to control their lives. They should be renamed the SFL (shameful f-in losers).
If it were not for the USA; these fools would be dining at their local landfill; yet they do not have any respect for the country that made them all billionaires.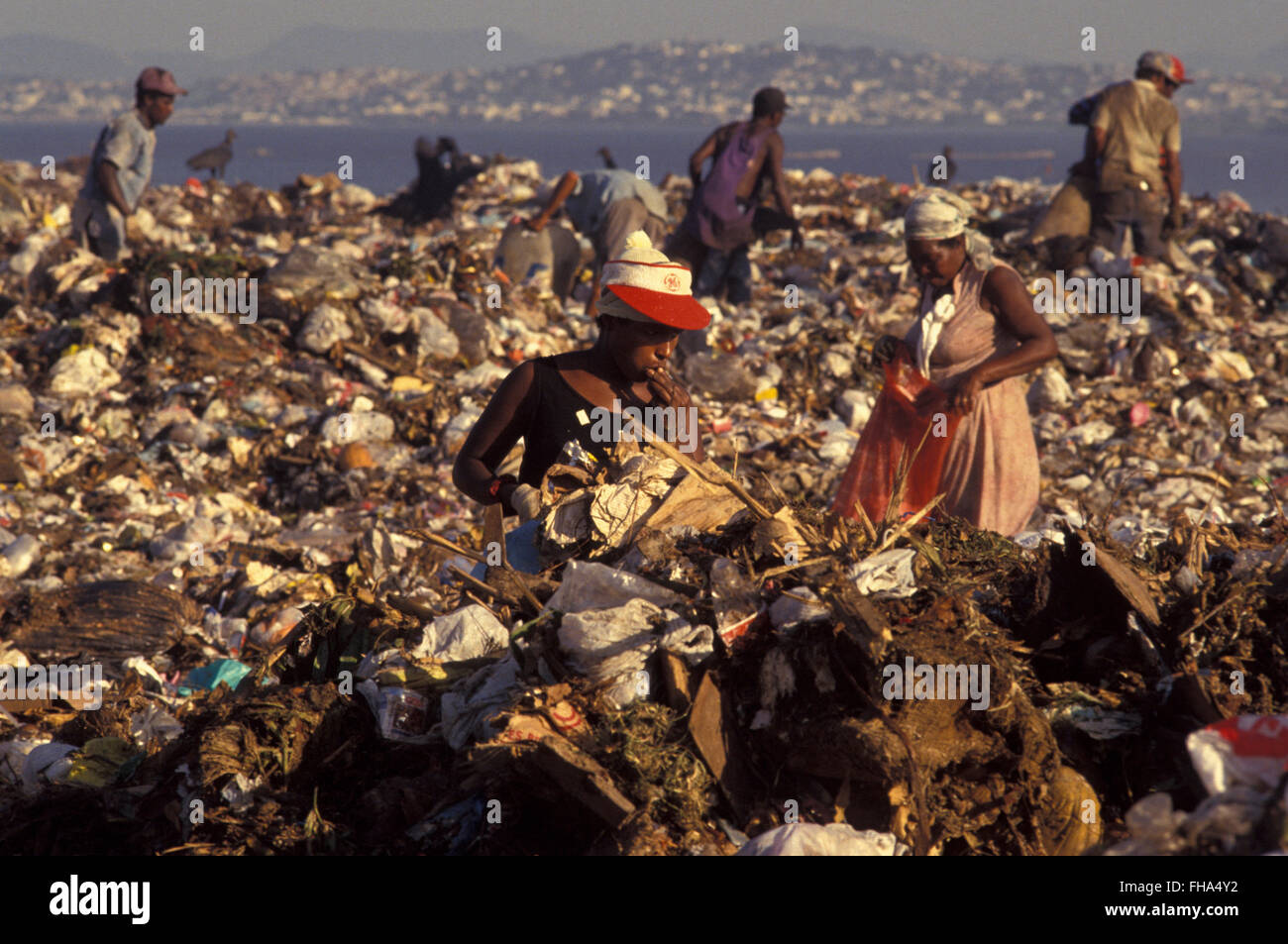 Folks; if we can not be happy with the person staring back at us in the mirror when we shave or put on makeup; what good are we ourselves and the people we are connected to.
I have said this all along. The majority of the fools out there with no backbone (lefters) are just involved because they think it is the way to go – it is fashionable to be an asshole and do not want to be ostracized, outcasts by the other fools. They really can not be as stupid as they are accidentally.
Possibly if more people would follow Angie's example of patriotism, maybeeeeee – just maybeeeee, the USA could one more get it's dignity back and be an honorable country once again. BUTT I doubt it. People like Angie are rare.
There are too many mindless sheep in the flock following each other over the cliff.
If you are ever in Debary Fla.; stop in and see Angie; tell her The Commander and Chief (not to be confused with the commander-in-chief); said to say hello.
Hats off to Angie