Florida caretaker caught on video abusing man, 88, in wheelchair gets probation, house arrest: report
A home surveillance camera recorded Jonah Delgado slapping the frail man who required full-time care for basic needs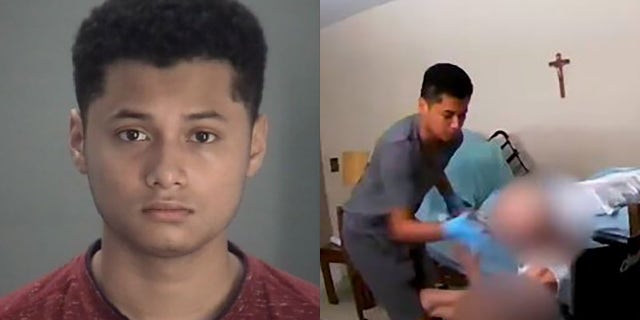 I got something for this #punk; a #good-old-Italian-style-ass-whipping.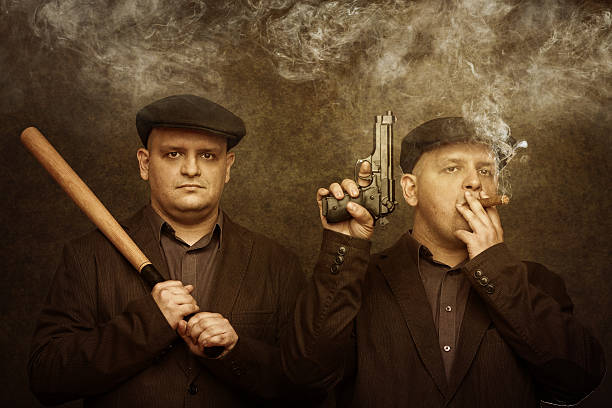 Working in a nursing home is a very difficult job. I know that there are not many jobs on the planet that are more demanding, requires a vast amount of patients and super sensitive; BUTT if a person is not suited to work in a nursing home, they should not apply.
Again; we have a bleeding hearted judge that gives this junior thug probation and house arrest. What he should have got; washing the diapers of the patients in the entire nursing home by hand for a year or some other nasty job to remind him he crossed a the line.
Thugs/bums that are not punished appropriately do not get the message not to reoffend.
Recidivism rate:
These are old statistics, but just an example. I am sure the reoffending is worse today.
In a graphic 55-second-long video posted on Facebook by the Hillsborough County Sheriff's Office, Delgado appears to be listening to music as he struggles to move the partially dressed man from a hospital bed to a wheelchair. He is then seen slapping the victim in the face, head and stomach.
At one point, the victim becomes entangled in Delgado's earbud cords, so Delgado slaps him.
"You're a fucking idiot," he is heard saying to the elderly man. "Like really, how stupid are you?"
A few seconds later, Delgado yells at the man to get up before slapping him again, according to the video. 
So much for a dedicated healthcare worker. This bum gives the entire community of caring workers a bad name. Just like in other occupations; one bad apple spoils the entire barrel. Is that fair?? Hell no; but neither should any other occupation be judged by a very small percentage. Does COPS ring a bell??