Hannity: Biden needs to 'step down or be removed' from presidency if he can't handle Afghanistan crisis
"This is, by every definition, a dereliction of duty," Fox News host says
https://www.foxnews.com/media/hannity-biden-step-down-presidency-cant-handle-afghanistan
The old saying goes; don't ever shit can someone if you do not have a better replacement.
The way our government is structured; J J's replacement is most probably worse than he is. I really believe; because of the severity, facts, condition this country and world is in on account of this fool being at the helm and his incompetency; whatever has to be done, including charging the constitution to get Trump back into The BIG CHAIR, it is a matter of dire emergency and is the only solution this country has. Putting Car-Mella and Nasty Nan in the # 1 & 2 positions, would be literal suicided for the USA. You think we have it bad now???
Unorthodox times call for unorthodox changes. Tough times call for tough measure. Drastic situation call for drastic changes.
Folks; remember where you heard this. It may be our ONLY solution to survival. Believe me; if that were ever to eventuate; the world would be shocked and the enemies would be running for cover, instead of chasing us.
We hold the keys to our own destiny. If we do not put the right key in the right door ……..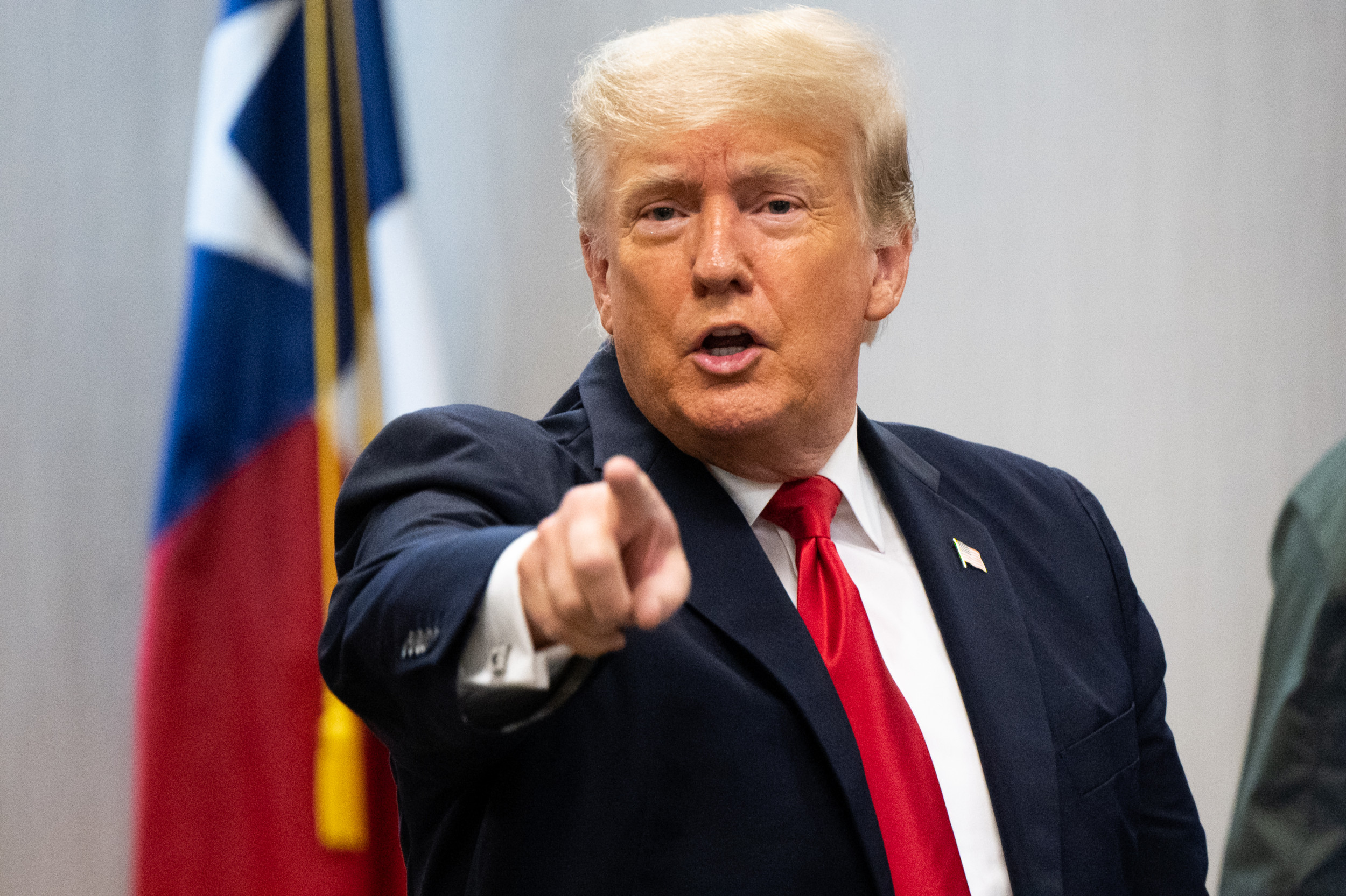 These idiotic moves of J J's, down the road could be for all the marbles.
NEVER SAY NEVER