Cuomo detractors say resignation shouldn't be end of scandal, governor should be 'prosecuted and arrested'
Cuomo was engulfed in cascading scandals, most notably a sexual harassment probe
After all the lies and denial, ATM (Andrew The Molester) finally did what was right and resigned. Lets make it clear; he did not resign because he wanted to; he was forced out.
Posted on 08/09/2021 by The Goomba Gazette
Rehash of yesterdays post:
https://thegoombagazette.com/2021/08/09/finally-nowhere-to-run-nowhere-to-hide/
Not too much more I can add.
What more can be said about any man that imposes himself on women, than he is a degenerate, especially the scumbags that are in a position of authority.
I hope the authorities do not back down on this bum in the 3,000$ suit and give the degenerate what he deserves.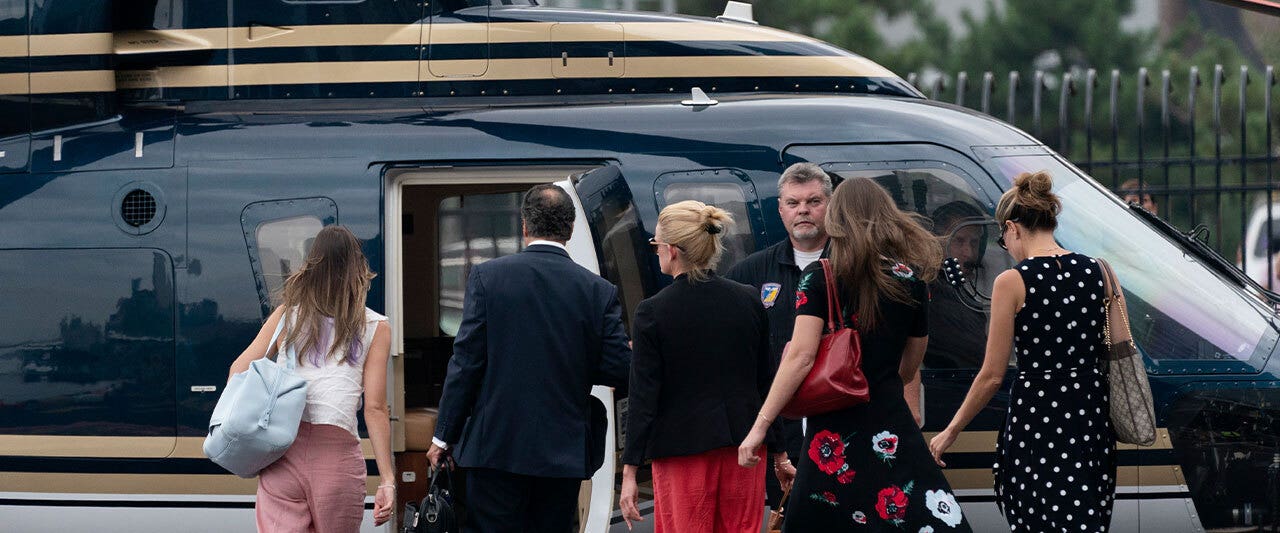 I see, even now he is getting his hat in style, a helicopter most probably paid for by the government. He should be leaving in a Rickshaw at best.
For all the fools out there that are sympathetic; WHAT IF ONE OF THE LADIES WAS YOUR DAUGHTER OR WIFE. Would you still have compassion for ATM???
Lady Justice finally pulled up her blindfold.
Side note: I see that they may be going after J J (Jokin Joes) next. His day in court is long overdue.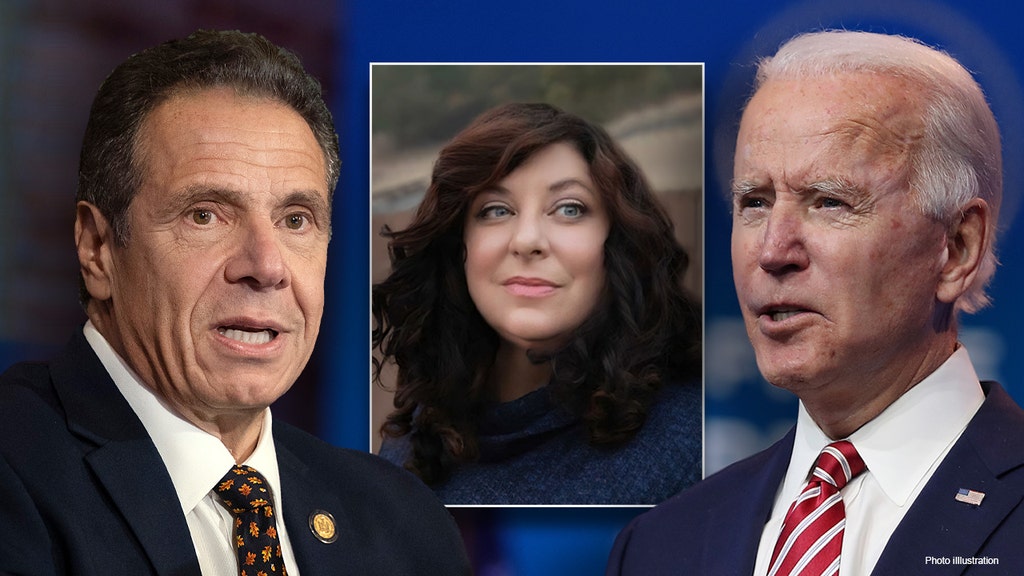 Biden accuser Tara Reade calls for 'real investigation' into Biden after Cuomo fall
Quoting The Great One: