Hunter Biden's art massively overpriced, experts say: 'What is being sold is the Biden name'
Biden's dealer 'may be bluffing and talking up' prices, according to critic Ben Davis
Hunter Biden's artwork, the prices for which range between $75,000 and $500,000, are highly overpriced and indicate that buyers will be paying for the Biden last name, rather than the art itself, experts say. 
YGBSM!!! His talent has been called into question by art experts. A person does not have to be a professional art critic to analyze what he call art. A trained money can do a better job than the kid.
Hunters Biden's work
Blue Boy the monkey's work.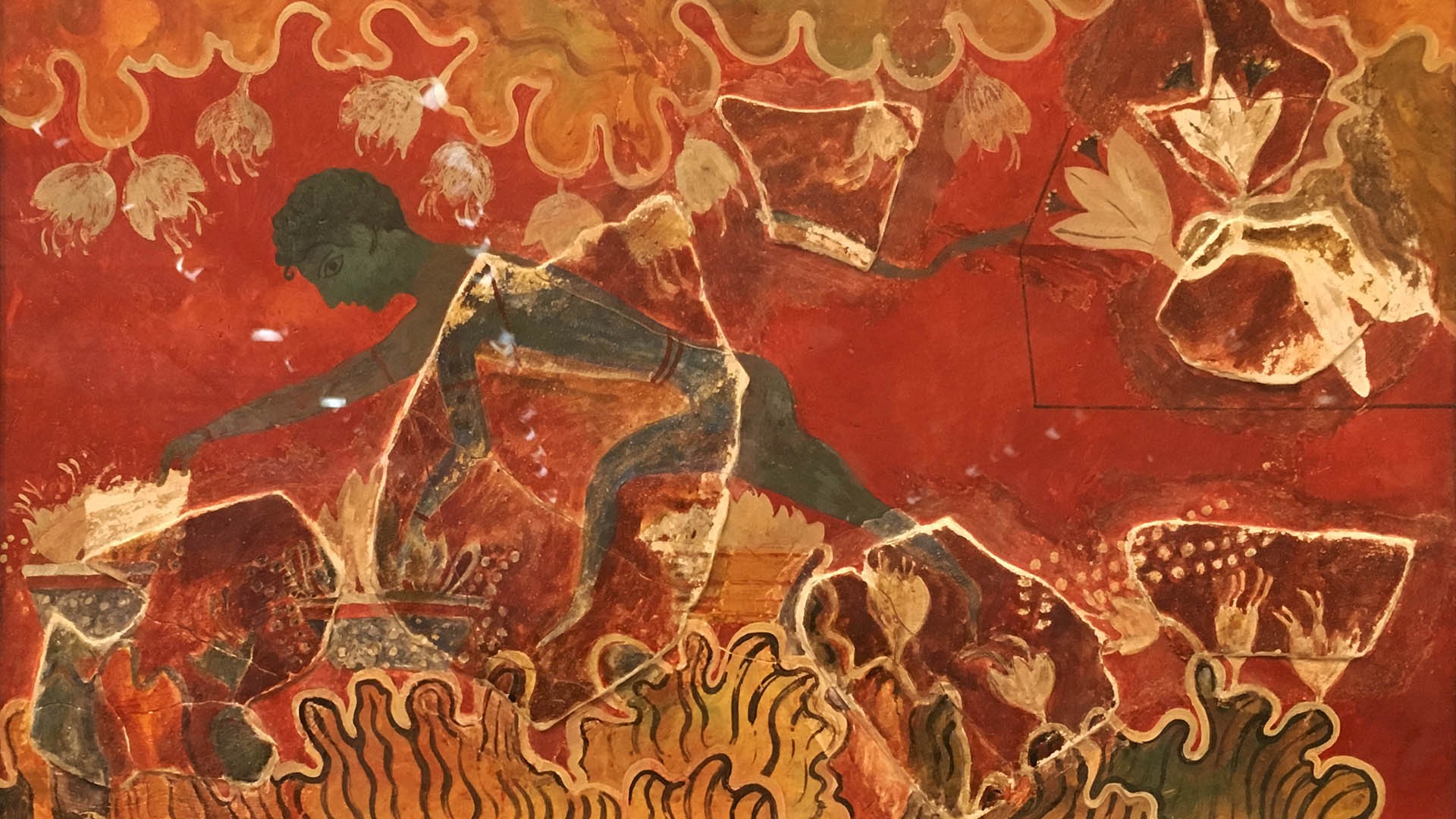 Blue Boy has my vote.
If it was made public Blue Boy's daddy was King Kong; the beast could demand a lot more bananas for his paintings.
If it were not for The Brats old man; he would be sorting plastic from paper in the city dump somewhere in the Philippines.
When J J is finally cut loose from politics, either voluntarily or on a stretcher, The Brats so called art work will be as worthless as he is.
All of his shenanigan's are bad; BUTT to shack up with his dead brothers wife, that tops them all. And yes; J J gave them his blessings. What a stand-up dad!!

Hunter Biden lived with brother Beau's widow while in …https://www.dailymail.co.uk › news › article-9237397
Feb 24, 2021 — When his brother Beau died of brain cancer that year, he became close to his grieving sister-in-law. He and Hallie became a couple in 2016, …
They will never be-able to bullshit their way out of this one. The book is chiseled in stone.
What do you think Marcy????