JUSTICE DEPARTMENTPublished 9 hours ago
DOJ won't investigate 2020 nursing home orders in New York, other states
Probe by federal prosecutors into New York Gov. Andrew Cuomo's administration remains ongoing
Talk about beating the system; these #sons-a-bitches wrote the book on it.
The Good Old Boy's Club is at it again, sheltering and protecting one another against #prosecution for #crimes they committed. They are a #disgrace to the country, the #judicial system, a gigantic #insult to THEIR #victims families and should be #absolutely prosecuted for #murder or at the very least #dereliction-of-duty.
This just goes to show us the power these negligent, heartless bastard have. What Cuomo and his band of lawbreakers did was to cover up and hide critical information about the deaths that were taking place under their watch, just to make themselves look good.
Andrew Cuomo and Nursing Home Deaths: What We Know …https://www.nytimes.com › article › andrew-cuomo-nursi…
Jul 14, 2021 — More than 172,000 residents and employees of nursing homes and long-term care facilities have died of complications from Covid-19 in the United ...
N.Y. Severely Undercounted Virus Deaths in Nursing Homes …https://www.nytimes.com › 2021/01/28 › nyregion › nurs…
Apr 22, 2021 — The state attorney general, Letitia James, said it's likely that the Cuomo administration failed to report thousands of Covid-19 deaths of …
There are documented facts and figures that proves beyond a shadow of a doubt that Cuomo and his his crew broke the law. If Andy would have been a republican governor, they would have had him walking the plank a long time ago.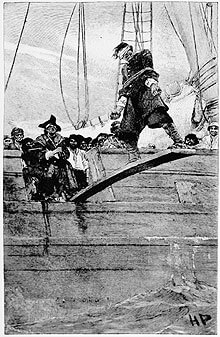 Is it preposterous or unthinkable this guy can get away with what he has?? I say the people that are sheltering him, from J J (Jokin Joe) and Car-mella, their conspiring constituents are as guilty in Cuomo crime as he is.
They are no better than the #degenerate, #money-mongering people in the #Catholic religion that covered up the child abuse for decades, from the popes on down just to keep those dead presidents rolling in.
A crime is a crime is a crime, no matter who the offended is. Lady Justice has turned a blind eye and is shirking her responsibility.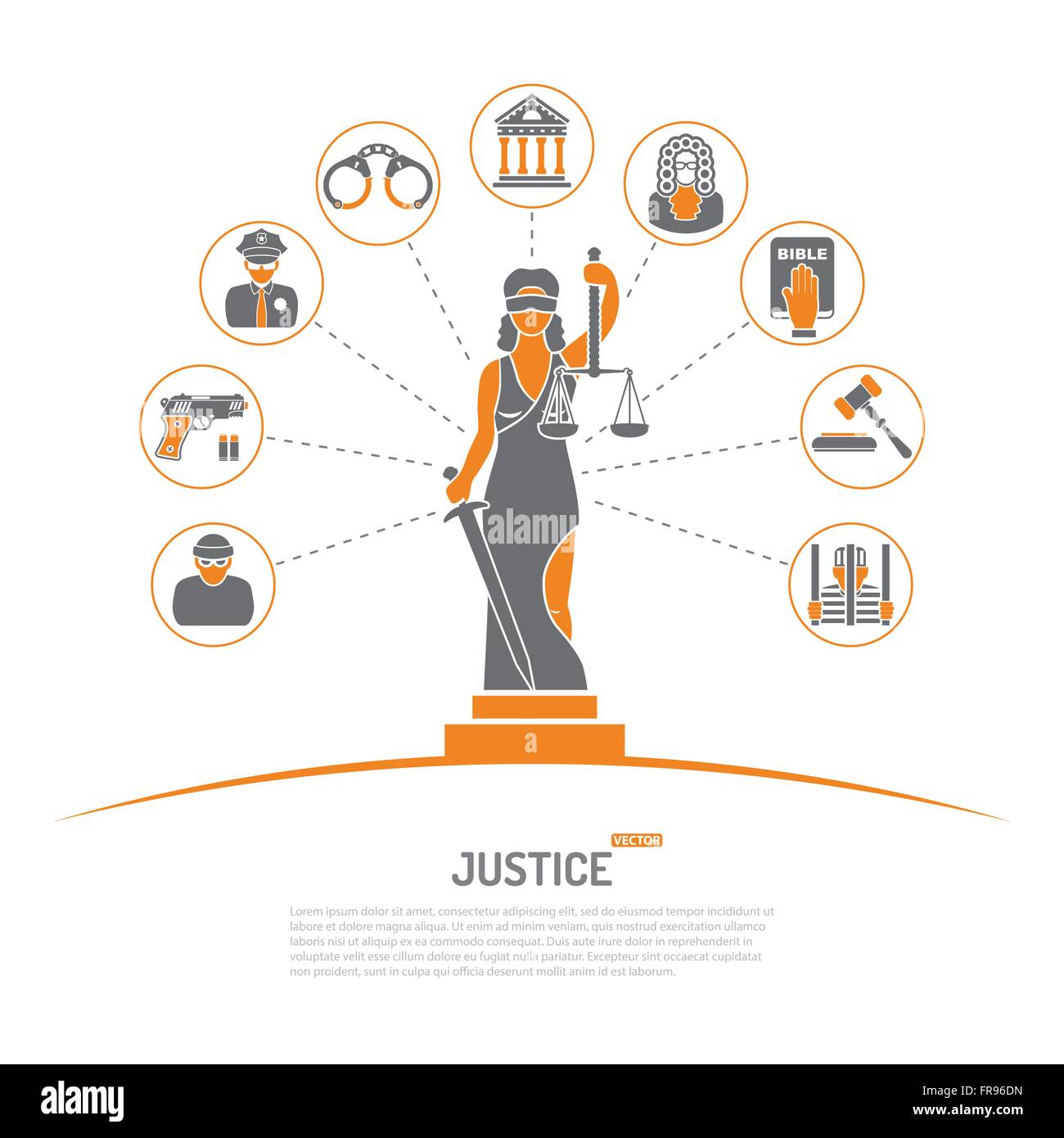 Take that eye cover off girl and do your job. You are being blindsided and made a fool out of by the crooked, law-breaking politicians around the country.