Reporter who uncovered Clinton-Lynch tarmac meeting found dead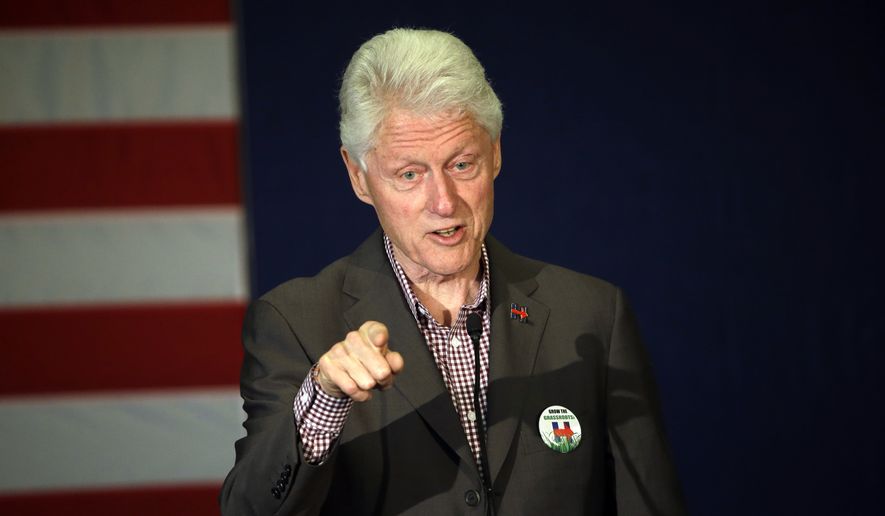 YOU MAY BE NEXT KID
The Alabama TV reporter whose biggest scoop was the widely questioned 2016 airport-tarmac meeting between former President Bill Clinton and then-Attorney General Loretta Lynch was found dead at the weekend.
It seems that sooner or later the Grim Reaper come a knocking with people that went against the grain with the Clintons. Is it a huge coincident or bad luck or …….. so many people that had ties with the Clintons mysteriously dies from suicided. Vegas would not even take that bet.
https://prepareforchange.net/2019/08/25/list-of-71-clinton-associates-who-died…
The following five cases are all anti-Clinton activists that have been murdered or died in mysterious circumstances over just one month in 2016: 55 –– On August 2, 2016, Shawn Lucas committed suicide.
https://www.thegatewaypundit.com/2019/08/here-it-is…
7 – Ed Willey – Clinton fundraiser, found dead November 1993 deep in the woods in VA of a gunshot wound to the head. Ruled a suicide. Ed Willey died on the same day his wife Kathleen Willey claimed Bill
Here It Is… Complete List of Clinton Associates Who Allegedly Died Mysteriously or Committed Suicide Before Testimony, Including Jeffrey Epstein (thegatewaypundit.com)
You be the judge!! To be or not to be, that is the question!!
Personally, I would not put anything past either one of them. Talk about being bullet proof. They make John Gotti look like a beginner.
The before and after pictures of Gotti tells the tale of how Karma plays a role in our lives. Not too glamorous.
Let me pass on a little advice. If you ever get invited to dinner with Willie and CHC (not likely), take your taste teaser on the date and have them sample the food before shoving it into your mouth. Better safe than sorry.