Retired nun to plead guilty to embezzling $835,000 from Los Angeles school for gambling habit
The Mary Margaret Kreuper worked as a principal at St. James Catholic School for 28 years
Move over Ma Barker ….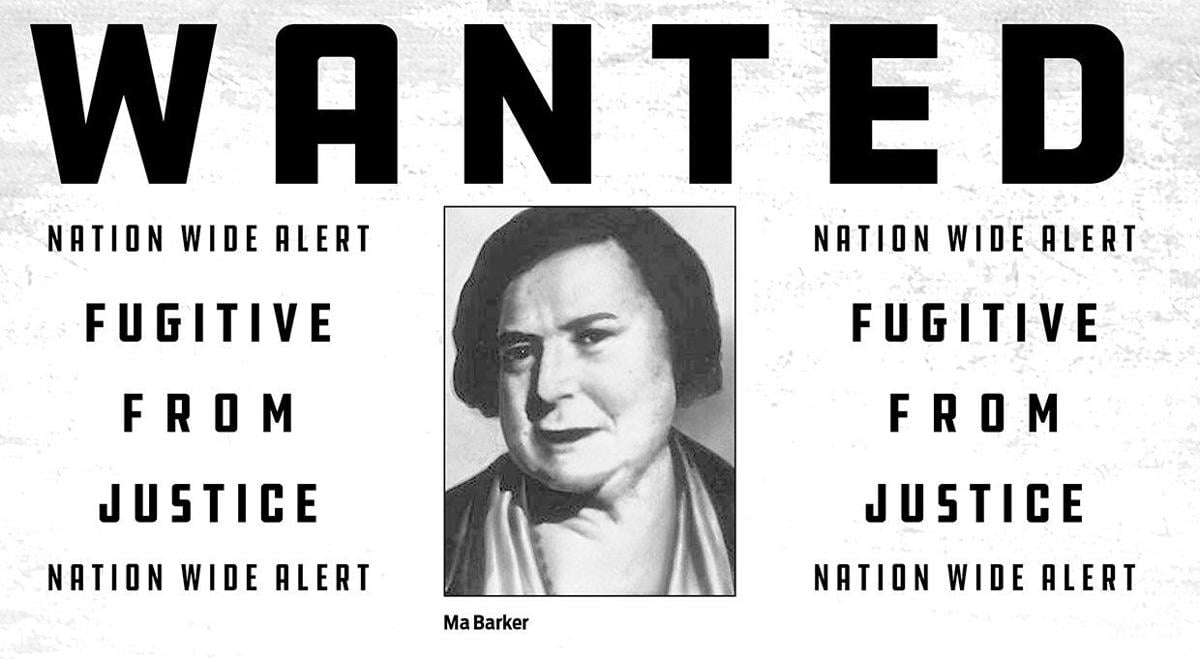 Is there anyone that is not suspect in this day and age?? Probably the most inconspicuous, least suspicious group of people in the world are the ladies that supposedly gave themselves to god. That was until Mary Margaret got the gambling fever and began clipping funds from the school to support her bone rolling and slot habits.
It took awhile to catch the sticky fingered nun, BUTT her thieving ways finally caught up to her.
Kreuper, who had taken a vow of poverty as a nun, worked as a principal at St. James Catholic School in Torrance for 28 years and allegedly embezzled the funds for 10 years until her retirement in 2018. 
Most thieve are stupid and worst of all greedy. If they steal one potato and no one notices, that only heightens their greed. The next time they steal 4 potato's and so on, before we know it they are depleting the entire field.
835,000.00$ is a big chuck of change to abscond with and not expect to be noticed. Possibly if she stopped at 1/2 mill, she could have gone undetected. As I said, greed and stupidity are always their Waterloo.
Look to me like the old girl spent some time in the beauty shop keeping the gray hairs off of her devilish head. No telling what else she had her unholy fingers in to. That does not fall in line with her vow of poverty.
As the old saying goes; isn't there anything sacred anymore?? Does not look like it to me.
5 will get you 10, she does not do any hard time for her thievery.