LINKEDIN
Without the bottom picture, the top picture could never have happened.
LOVE IT OR LEAVE IT PEOPLE, DON'T BURN IT TO THE GROUND.
This is one picture of 1,000's in the USA in the year 2021. Simply incredibly sad. Either nip it in the bud or go down with the flames. Possibly it is too late for the NIP!!!
I am trying to do my part by pounding on my Remington Raider.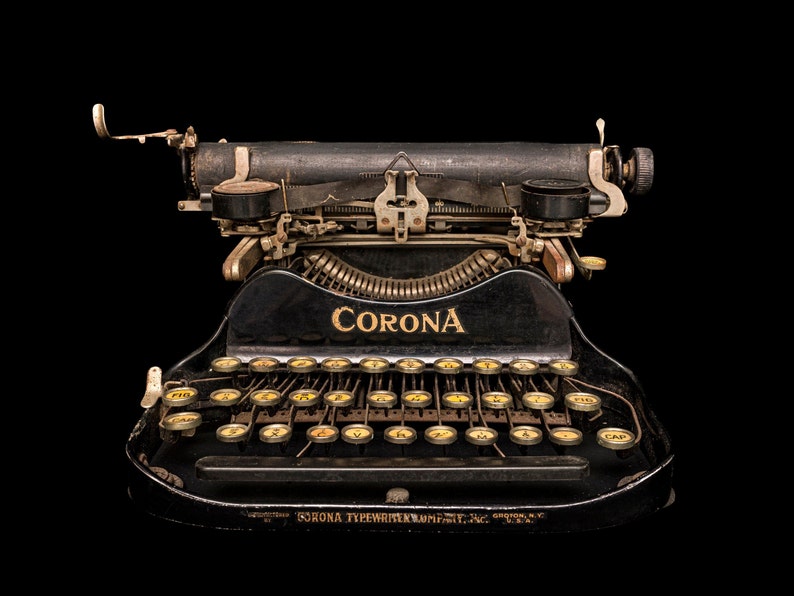 FYI: To date I have 7596 posts. I hope they serve as a public service to make the world a better place to live for ALL MANKIND!!!
Spread The Goomba Gazette around to all your contacts – possibly banded together, together we can all make a sorely needed difference.
LOVE IT OR LEAVE IT.