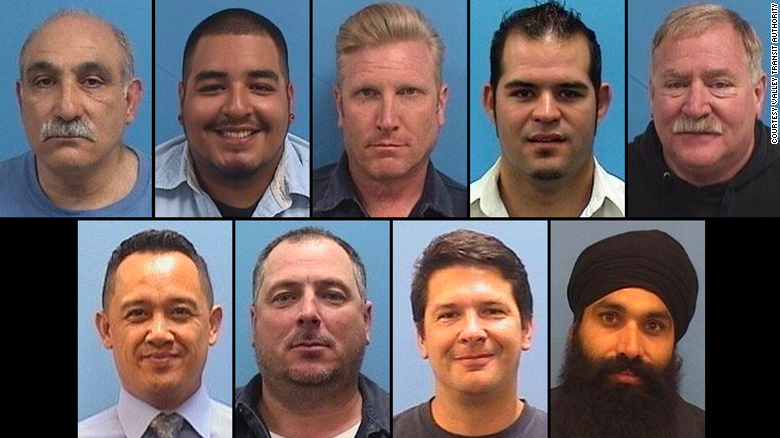 The closest I can come to a solution is the post I did the other day. In case you missed it ….
That crazy son-of-a-bitch gunman destroyed all of these men's families. He stole the fathers – sons – husbands – brothers – friends of all the victims.
If you only believe one thing I have to say; if left unattended – if ignored – if left to flourish, the conditions/madness will only get worse. It seems to me that THE SYSTEM DNGAF about the American people. They are only in it for what they personally can suck out if it.
Posted on 05/27/2021 by The Goomba Gazette
San Jose gunman's motive remains mystery after work site's 'whole shift' killed
This total insanity really has The Lady crying.