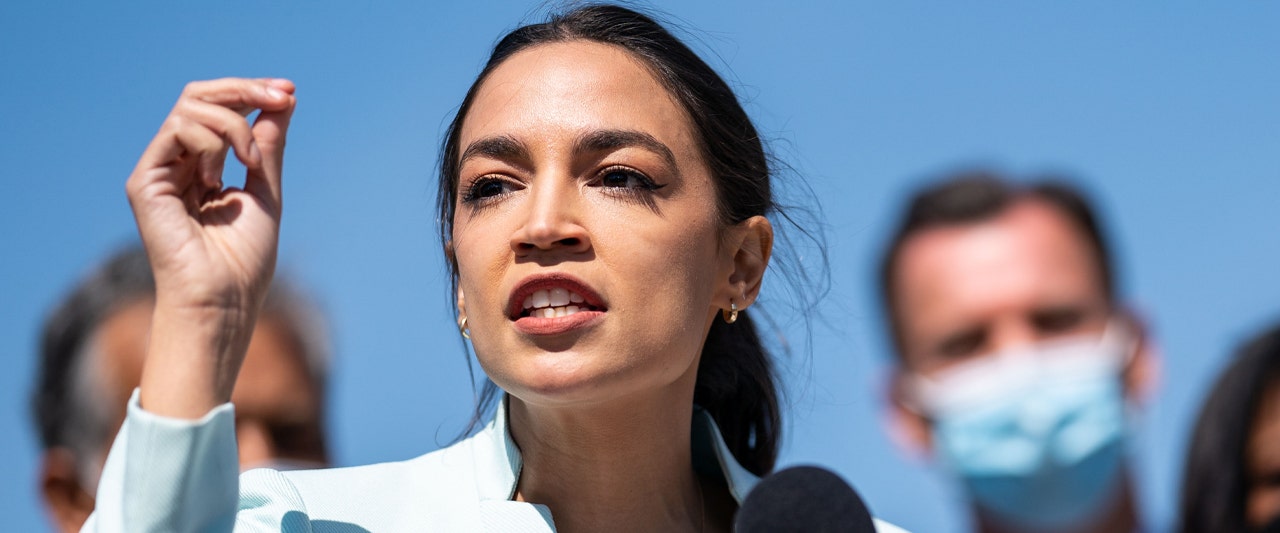 AOC's credibility just got worse after new study puts 'Squad' member low on the totem pole
What credibility??? I never thought she had any!!
Rep. Alexandria Ocasio-Cortez, D-N.Y., has been ranked the most partisan Democrat of the House of Representatives, according to a new study.
The Squad member ranked No. 427 out of 437 lawmakers analyzed, according to the Bipartisan Index of the 116th Congress (2019-2020) from The Lugar Center in collaboration with Georgetown University.
It is only a matter of time until flake jobs like Ossacio are exposed for what they really are; nothing!!
The other member of THE SQUAD did not fair much better in the popularity contest.
What a disgrace when we have people like this as our supposed leaders. I really question the fools that voted them into office. They all much be on the same mission, to destroy this country.