Battered Biden under siege as crises confound the White House
Remarkable 5 days of bad developments stretching from Israel to Mexican border, up East Coast via Colonial Pipeline
https://www.foxnews.com/politics/biden-israel-mexican-border-colonial-pipeline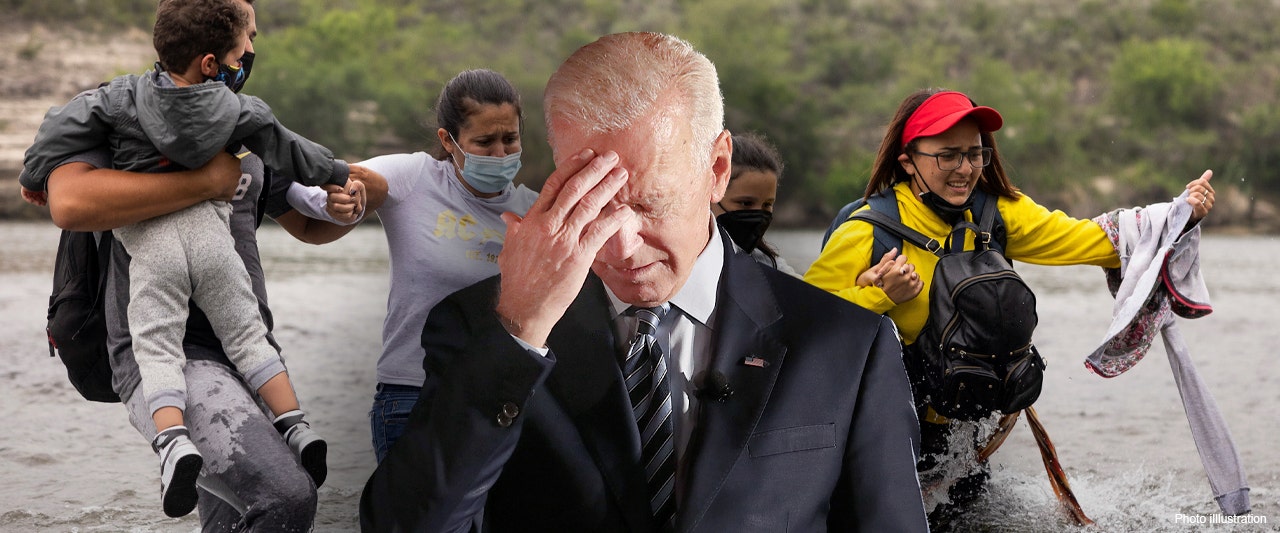 The old proverb is;
Romans 12:19 KJV – Dearly beloved, avenge not yourselves …https://www.biblegateway.com › passageDearly beloved, avenge not yourselves, but rather give place unto wrath: for it is written, Vengeance is mine; I will repay, saith the Lord.
J J may think he is the The Lord and his crew thinks they are his disciples; BUTT in reality they are just irrational piss ants trying to do a get back at PDT, attemting to destroy everything beneficial he did for the country; Y you may axe?? Because they do not like the guy and they are still grinding the ax over the defeat of the election.
The pipe line – the boarder are the two outstanding blunders this fool and his bosses made that are coming back to bite the American people in the ass big time. Y you may AXE?? Because they don't like him. GMAGFB
Anyone paying more for gas lately thanks to J J????
Give me one solid – sensible reason for the moves J J has made and I will agree with him BUTT there are none. Y you may AXE; they don't like PDT.
A new poll (AYSM) shows J J the puppet; because of the deals that blew up in his face at the border and the pipeline, his popularity is diminished with only 43% of those surveyed approving of his immigration policy. The 43% that approve must all be imbeciles. Take a look at this and tell me there is nothing wrong with these pictures.
In both of these scenarios; it has cost the taxpayer trillion$ of dollar$; Y you may AXE; they don't like PDT. GMAGFB
If J J calls this normal; he better switch his suppliers. Whatever they are selling him is too powerful for the old boy. He can't stand to be any more confused than he already is.
J J and his destroyers better get their heads out of the ass and come to realization this is not a game they are playing. This ass-a-9 moves are impacting and costing this country dearly. Y you may AXE; they don't like PDT. GMAGFB
We all knew this was going to happen; yet some very foolish fools put their X in the wrong box. What a price to pay for their ignorance.
A little advice to pass on to all those fools that are taking this country down. You are not the Lord or his disciples; cut out the vengeance thing and start making decisions with common-sense and for the betterment of the country; not because you are obsessed with revenge.
Your ignorance and ass-a-9/nonsensical decision makings are killing this country.
On one hand, what I would like to see is J J get the boot; butt on the other hand, who would move over to the # 1 & #2 seat; none other than Car-mella and Nasty Nan. I truly believe, some way somehow that will eventually happen.
Heaven helps us.