https://www.foxnews.com/us/delphi-murders-indiana-man-kidnapping-girl-person-of-interest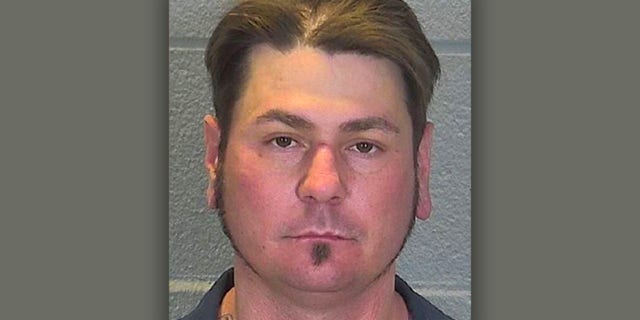 James Brian Chadwell was arrested last week after he lured the girl into his home to pet his dogs and then beat and sexually assaulted her, according to court documents obtained by FOX59 Indianapolis. Police later discovered the girl locked inside Chadwell's basement after she was reported missing.
Dissecting this bastard. joint at a time, with a very dull knife would be to lenient for him. Why was scum like this ever born?? Almost everything in this world has a purpose or a reason they exist; not someone or something like this monster.
I known bleeding hearts; he is a sick man and needs help. What do they do with a sick animal??
I would bet the farm, these are not ITS (don't want to dignify IT and call IT a man) only offenses.
There should be especially cruel punishments established for crimes of this nature. Possibly it would detour may of them from happening.
The kids that to survive these horrendous crime are destroyed for life; while these bastards are spending the rest of their miserable lives in an air-conditioned cell, getting three squares a day.
There is never any justice for them.