Biden to hold first formal news conference after unprecedented delay; here are questions he'll face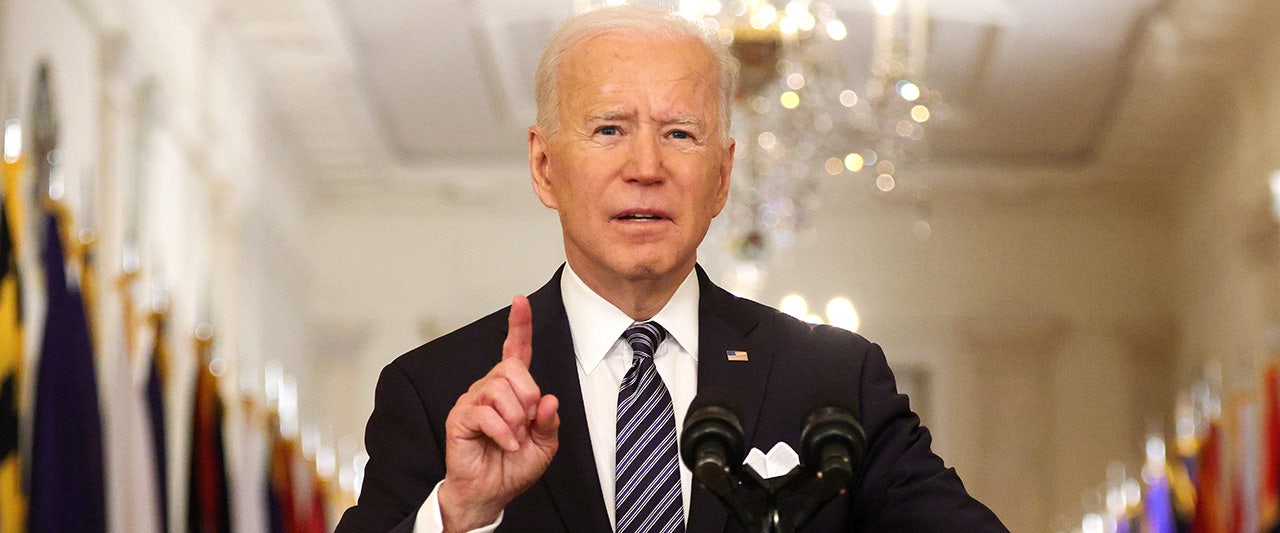 Based on past performance, I would expect J J (Jokin Joe)to duck and try to hide if certain question are AXED of him he feels will incriminate him. That is why he has been virtually silent since getting elected.
There were a number of times J J totally ignored questions AXED of him and walked off the stage.
All I can say is; evaluating PDT and JJ, hands down PDT wins the contest. He never ducked a question; possibly not giving the right answer at times, but never acted like a coward and ran for the exit.