Former Georgia mayoral candidate used $323G PPP loan on swimming pool, furniture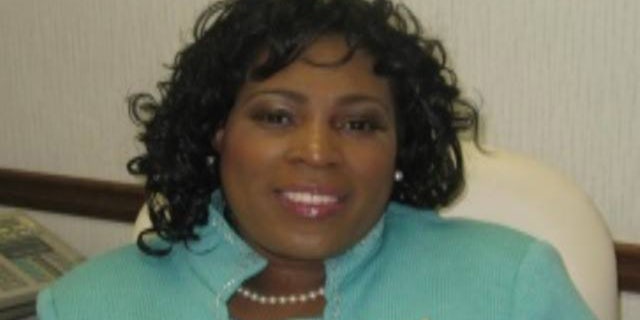 Olivia Ware is the poster child of; GO BIG OR GO HOME!!
A former Georgia mayoral candidate in charge of a nonprofit claiming to assist low-income families spent $323,000 in loans she received from the Paycheck Protection Program (PPP) the Justice Department alleges.
The lady did not skim off just a few dollars for a dinner out with her rappies, some threads or a different doo; she went big time on an in-ground pool for her home, furniture and to pay down her mortgage, amongst other personal expenses. Probably waiting for act 2 so she could buy a new ride.
She went right after the money that was ear marked for the PPP or Paycheck Protection Program a supplement for low income people.
Nothing demonstrates the deviousness of a thief better than one that goes after money intended for the poor. If Ware would have robbed a few banks I would have thought more kindly of her.
The only thing worse than a thief is a dumb and greedy thief. Usually; if a thief takes a few dollars and backs off, no one will notice. BUTT when their need for greed overwhelms them and they continue dipping in the till, that is when they get their tit in wringer.
When Olivia goes to the slams to serve her sentence, possibly they can assign her as the book-keeper/treasurer for the prison. After-all she has all the credentials for the position.
SUGGESTION: When we shake hands with people like Olivia, it is always a good practice to count your fingers after the salutation.