NY Gov. Andrew Cuomo accused by third woman of unwanted sexual advances
https://www.foxnews.com/politics/third-woman-accuses-cuomo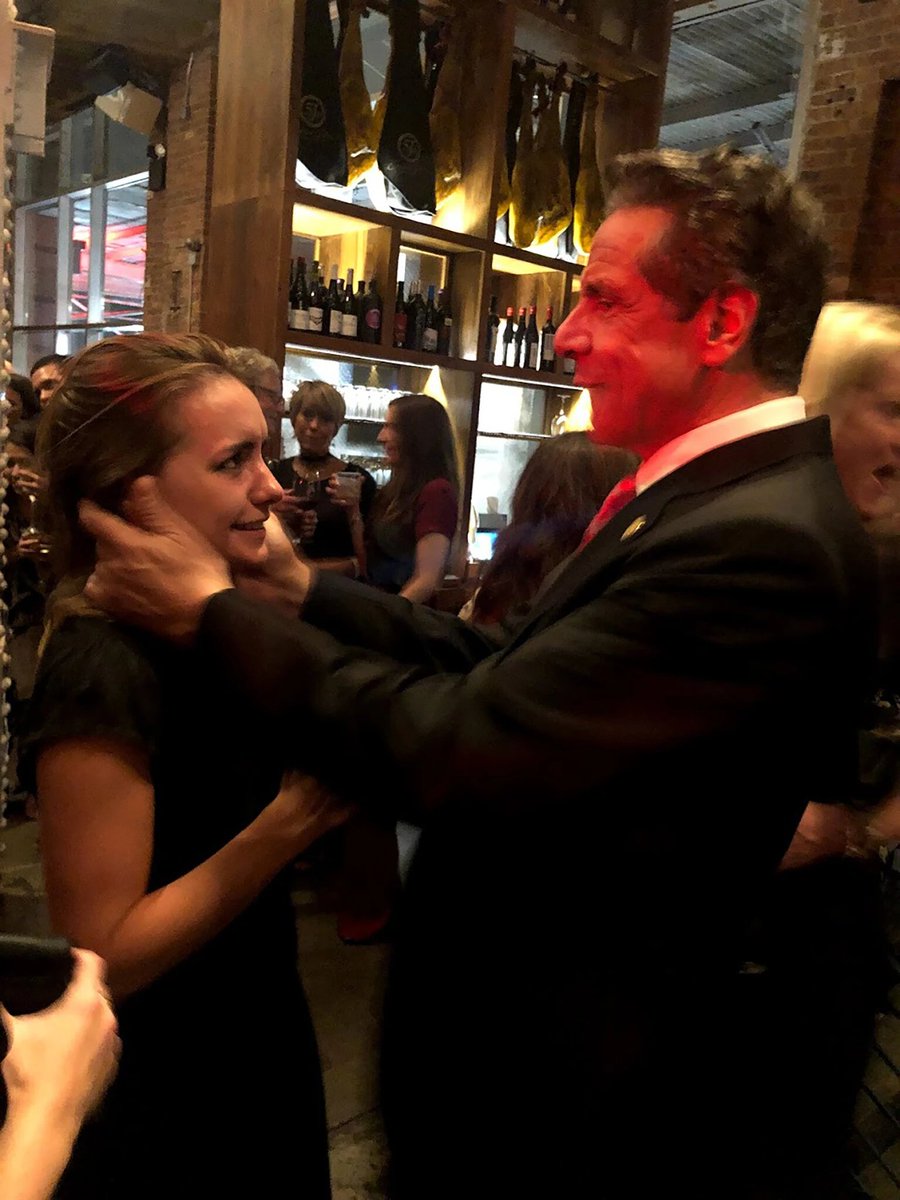 Cut from the same cloth; both bad news; both think they are god's gift to women.
If Cuomo is going to swing for his escapades and he should, I don't see any reason J J shouldn't.
One would think; with all of the incidents of sexual misconduct going around these days, THE SPECIAL PEOPLE would be a little more discrete. BUTT, when you are a sociopath, nothing you ever do is wrong or out of line.
Time to put the hammer to these play boys.