South Carolina veteran uses butt of his #shotgun to #kill #home-intruder who attacked his wife
#Hero-of-the-day!!!!
If this would have happened in NY City, the thief would have been arrested at 0800 and released at 0830, no bail. This is a great example of why The Big Apple has had a 40% increase under that mental case #DeBlasio's Law.
So far in 2020, there has been a +38.4% increase (422 v. 305) in the number of victims murdered in New York City compared to last year. "Whatever the challenge, our NYPD officers have shown innovation and determination to get the job done this year," said Police Commissioner. What should that tell us??
Herbert should have shot the #sons-a-bitch a few times for added insurance .
Vietnam vet Herbert Parrish, 82, pummeled home invader who had slashed his wife with a knife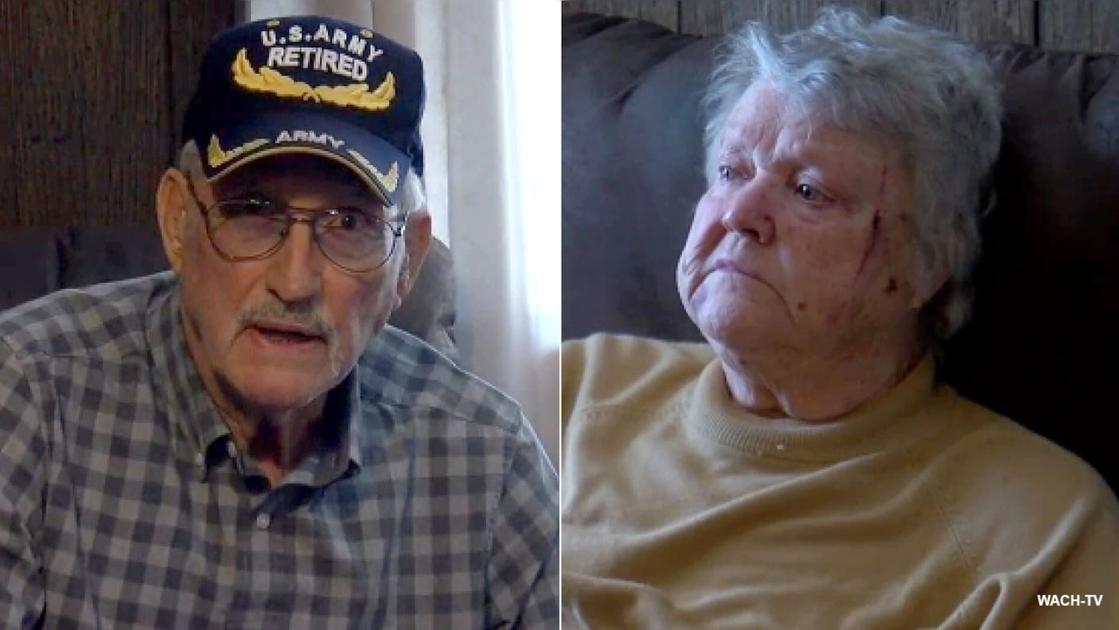 There should be more people like Parrish that take the law into their own hands. Our #in-justice system isn't doing a good job of controlling the law; we might as well be the #judge-jury-executioner.
The #scmbag-thief slashed the face of Parrish's wife when he broke into the house. What should any man do to protect his family?? Just what Parris did; send them to #Boot-Hill in the sky.
One, we get immediate satisfaction – two, save the taxpayers a boat load of money – three, we can be assured justice will have been served – four, making sure some #flaky-judge doesn't go soft on the criminal.
I actually detest violence, unfortunately, there is no other language the criminals understand.
Always protect your family. .
Big Hello to the lady at the VA vision Center