ASTOUNDING AND SHOCKING – NO QUESTION ABOUT IT
Listen to every word of this video. Coincidently, it is coming from a democrat.
https://www.linkedin.com/feed/update/urn:li:activity:6763985431827771392/
I have been #preaching for years that there is a #gigantic-conspiracy-movement being #perpetuated against the United States by some #lousy-bastard-anti-American-politicians and their #high-priced-cronies. If this video is not solid #evidence as to my suspicions/assertations, than nothing else is.

Someone or something better get the bull by the horns and put an end to this #anti-American movement, if not we will be dead in the water in no time.

It does not make least amount of sense as to what these people are blatantly trying to pull off. They are essentially giving the entire country away. Much of it to our enemies. I guess that TMC mentality has filtered into the #ultra-liberal-minded fools.
For starters: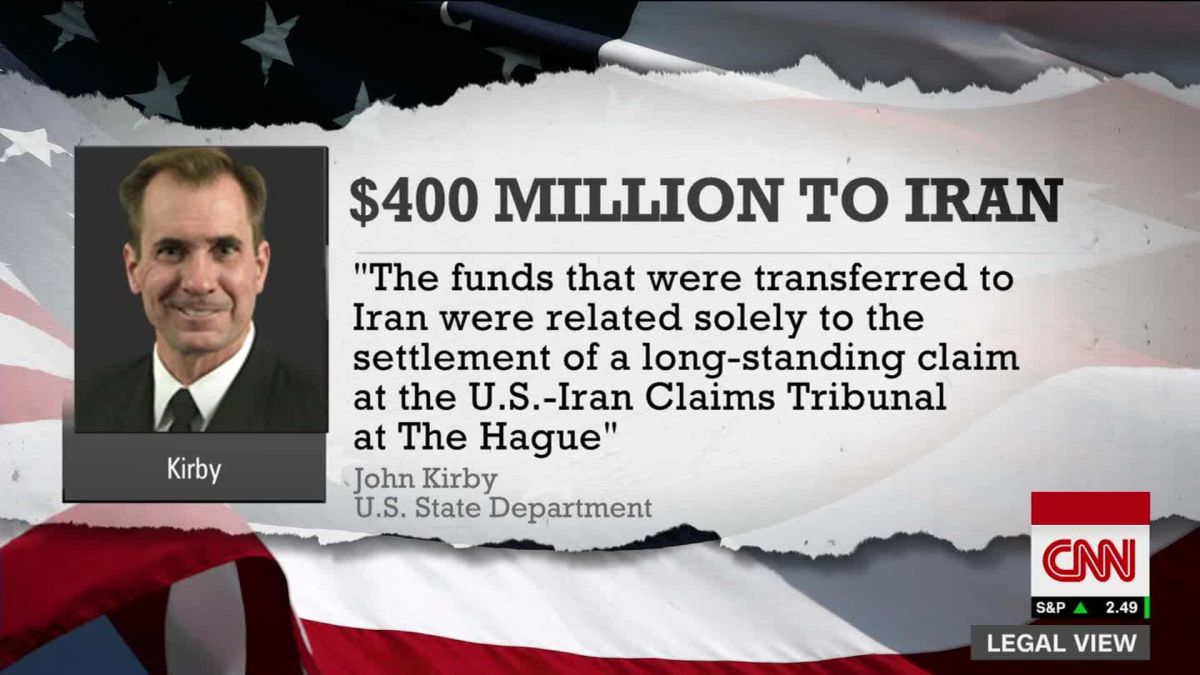 https://www.latimes.com/nation/nationnow/la-na-iran-payment-cash-20160907-snap-story.html
$1.7-billion payment to Iran was all in cash due to effectiveness of sanctions, White House says
www.factcheck.org › 2019/03 › obama-didnt-give-iran…
Mar 1, 2019 — 
The deal, approved by six countries and the European Union, gave Iran access to its own frozen assets. Full Story. As a candidate during the …
Why would any sane person fund their enemies to assist them financially to destroy themselves?? There can only be one answer. He was/is one of them. HTF did TMC get away with this without repercussions.
The Silent Majority better get their head out of their ass and do what needs to be done to turn this thing around. It is picking up more steam day by day and before long these actions be irreversible.
Even the most #ignorant of people should see the down-side of what they are proposing. They are literally giving the country away.

Remember what I tell you, Never Say Never Never
Is it unbelievable that the bastards behind these movement would rather feed foreigners, terrorists, foreign countries that hate the USA, enemies of our country while their own people are starving??
Folks; this is the USA, not some 3rd world country. How do they tell these people foreigners come before them??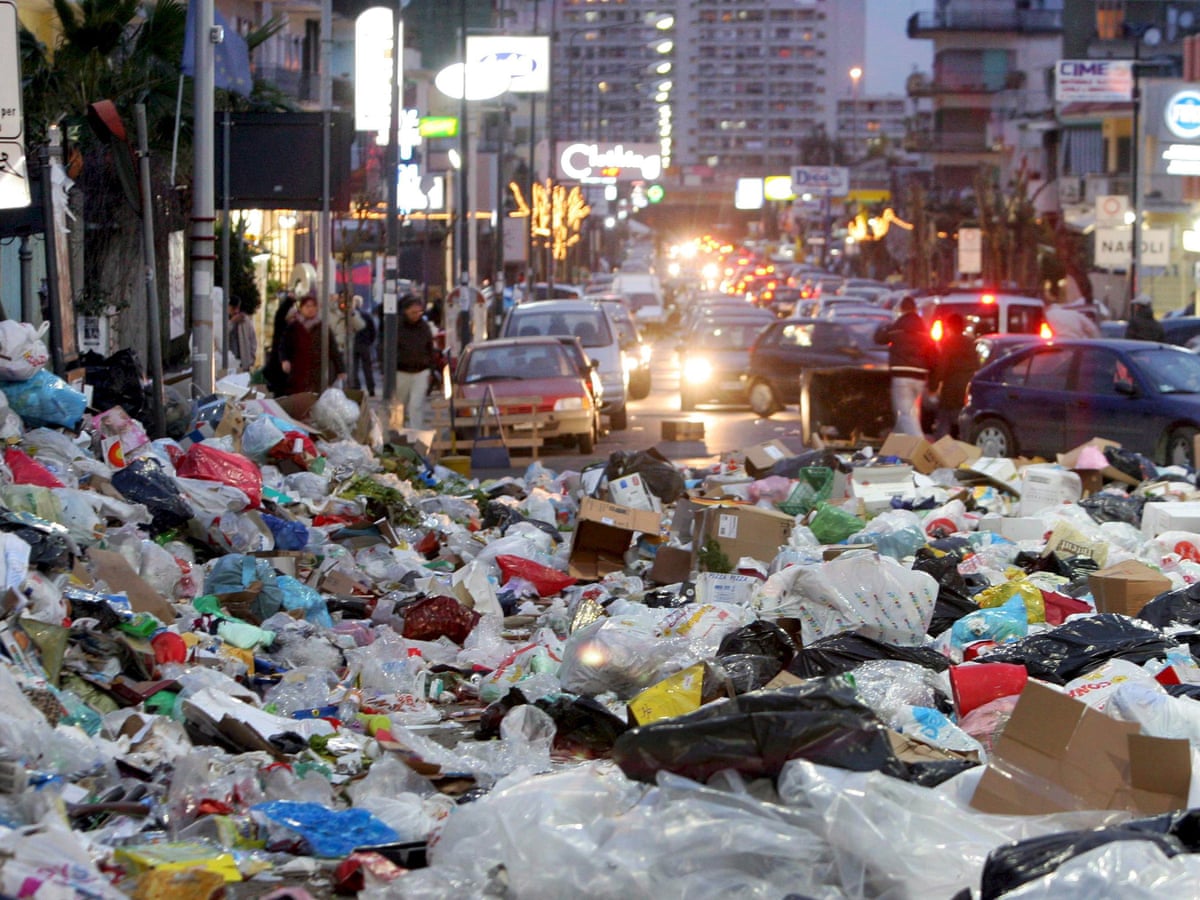 As I have said many times before. The people that push and pass these laws do not have to live with them. Little do they know, because they are so ignorant; if what they are proposing is passed and implemented, sooner or later it will effect the entire country. In essences; we will be #slitting-our-own-throat!!
Can these people be so out of touch with reality?? All indicators point to and absolute YES!!