Pete Hegseth reacts after Ilhan Omar named vice chair of House foreign affairs subcommittee
Omar's promotion shows "you can 'fail up' in the United States House – and get a vice chairmanship," Hegseth says
If they have not put their game plan on #FRONT-STREET before, they positively have now.
By appointing this anti-American socialist and others to top level positions, we can see exactly where the country is going; #to heel-in-a-handbasket, at WARPED SPEED.
Doesn't a person past performance/actions dictate who they are and what they are all about?? Evidently not; unless the appointee is cut out of the same #tattered-cloth.
I have been saying for years; there is a movement in the USA, by the socialist party to takeover the country. Now it is staring us right in the face and there is nothing we can do abut it.
We had our chance to keep this country on a positive course, BUTT blew it a couple of months ago. That is IFFFF the election was on the up and up. Still a lot of speculation.
This is just a small example of what OSSACIO's girlfriend is all about. She is an admitted #thief – #liar – #crooked #despicable #anti-American and J J has the balls to appoint her to vice chairman's position.

I AXE you; who is his daddy?? For the most part, like any other #conniving-politician, J J (Jokin Joe) kept his hole cards covered until the election was over; then turned them over. If this is not absolute proof to the fools that voted for this guy and who J J really is; A PIGS PRICK IS NOT PORK.
https://townhall.com/columnists/christalgo/2020/10/…
Oct 29, 2020 · Instead, for whatever reason, Omar and her progressive allies want to implement a system, socialism, that has been anathema to progress. Despite the modern American socialists …
This would be the same as if The Boy Scouts of America appointed Lawrence Murphy to head their guardianship for its members. They would be giving the bastard the keys to the hen house.
www.theguardian.com › world › mar › pope-us-priest-…
Mar 25, 2010 — Pope 'failed to discipline US priest' Lawrence Murphy who abused deaf children … action against a dying US priest who admitted molesting deaf children. … At the weekend he issued an unprecedented apology and an admission of institutional errors. … for 24 years and was suspected of sexually abusing up to 200 boys.
In a strange way I gotta give this devious bitch credit, Omar never kept it a secret she is a socialist; came right out declaring she is on a mission to overthrow the democratic way of life in the USA; yet these fools have appointed her to a very prestigious seat in J J's cabinet. GMAFB!!
These are the kind of people that Biden is appointing or should I say the ones he is told to by his #puppeteers. Eventually they will destroy this country.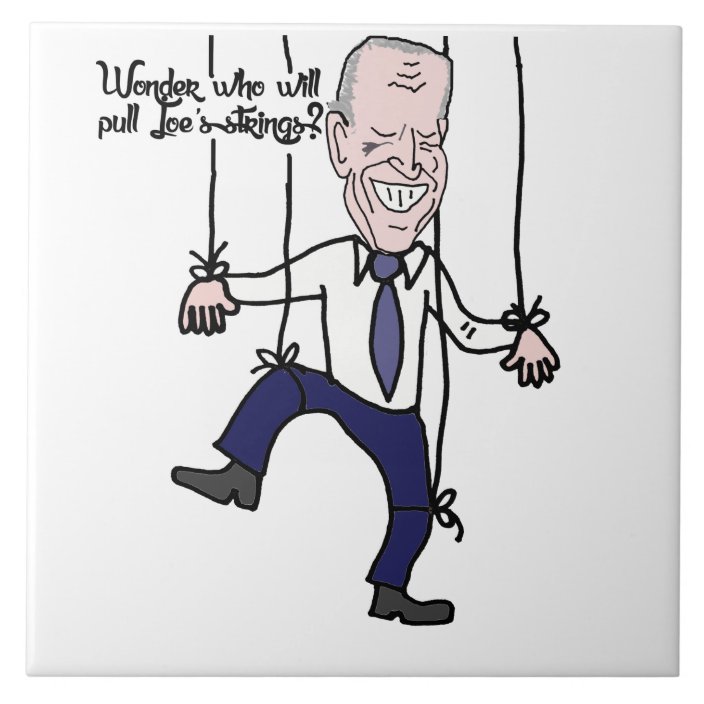 https://thefederalist.com/2020/01/21/why-criminal…
Jan 21, 2020 · The Department of Justice has reportedly assigned an FBI special agent to work with Immigration and Customs and Enforcement and the Department of Education Inspector General Charge to investigate…
https://www.theblaze.com/op-ed/ilhan-omar-must…
Aug 10, 2020 · Rep. Ilhan Omar (D-MN) has almost certainly committed the most extensive spree of felonies by a congressperson in U.S. history. As a criminal, she also appears to be historically inept. Scores of verified items of evidence against her are in the public record. Omar has never challenged their authenticity and has never produced a single piece of evidence to support her version of events.
Based on current conditions and appointments of the Biden administration; the USA is in for a good old fashion ass whipping. With the appointments that are being made and the history of the people being appointed, is all down hill from here.
I can just see our foreign enemies just waiting for the right time to pounce.
NEVER SAY NEVER.