New Walgreens CEO Roz Brewer will get a nearly $25M signing bonus
Brewer will earn $1.5M annually
Personally; I would stop shopping at Walgreens just for the principle of it.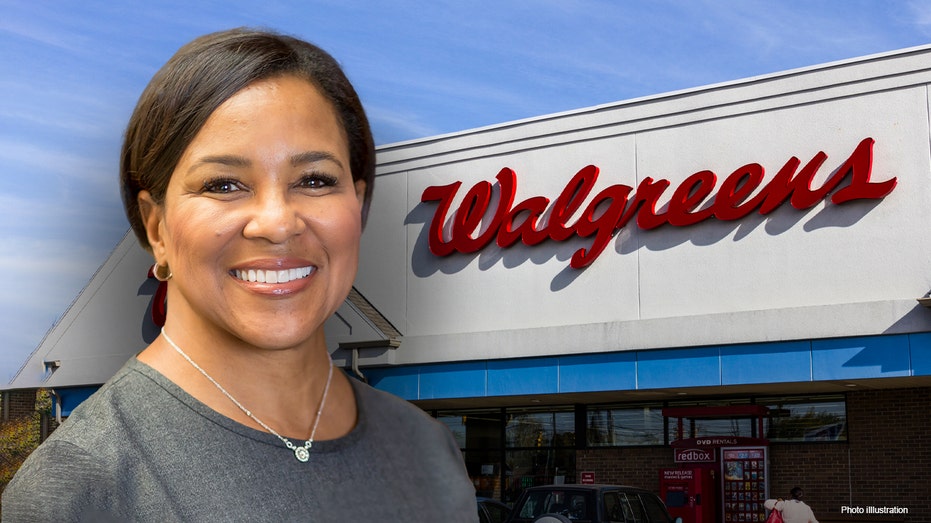 Now wonder Roz Brewer is smiling. I would be too. I don't blame the recipient, I blame the donator for being too frivolous with their money.
Just like the sports figures that make the outrageous amount of money. I don't blame them for accepting it, I blame the fools that are paying them.
Folk; check you bill next time shopping at Walgreen, they have to make up those dead presidents somehow; might as well be at your expense.