The U.S. government has spent an estimated $161.5 million housing the #mastermind of the 9/11 terror attacks – Khalid Sheikh Mohammed. 
Let's hear a Big AYSM!!!
Winchester 9mm NATO Ammunition 50 Rounds FMJ 124 Grains Q4318
Practicality:
50 rounds for 199.95 – Talk about a bargain, this fool can be shot  50 times for under 200.00 US$. WTF are they waiting for.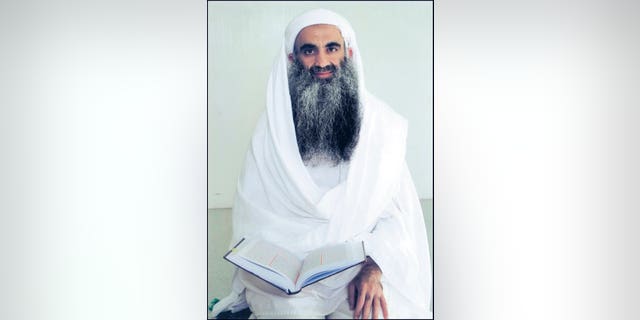 I wonder if the holy-man was reading  the Koran when he put together the plan to attack the USA on 911??  Just another #fanatical #hypocrite dressed in a holy man's garb, claiming to do his dirty work in the name of his god.   
This is a small example of how #dysfunctional our #government is. Mohammed's death penalty trial was originally set for Jan. 11, 2021, but it was delayed due to the pandemic.  What the hell does a virus have to do with a trial. Was his camel under the weather and could not transport him to court house??
It would not surprise me if they kept this cold-blooded killer alive for anther 10 years. Where are they going to place the Marines that are guarding him?? Big decision.
Mohammed should have been executed the day after he was captured or possibly the same night. This is a prime example of why the USA is used and abused the way it is. The government and the fools that run it, allow it.