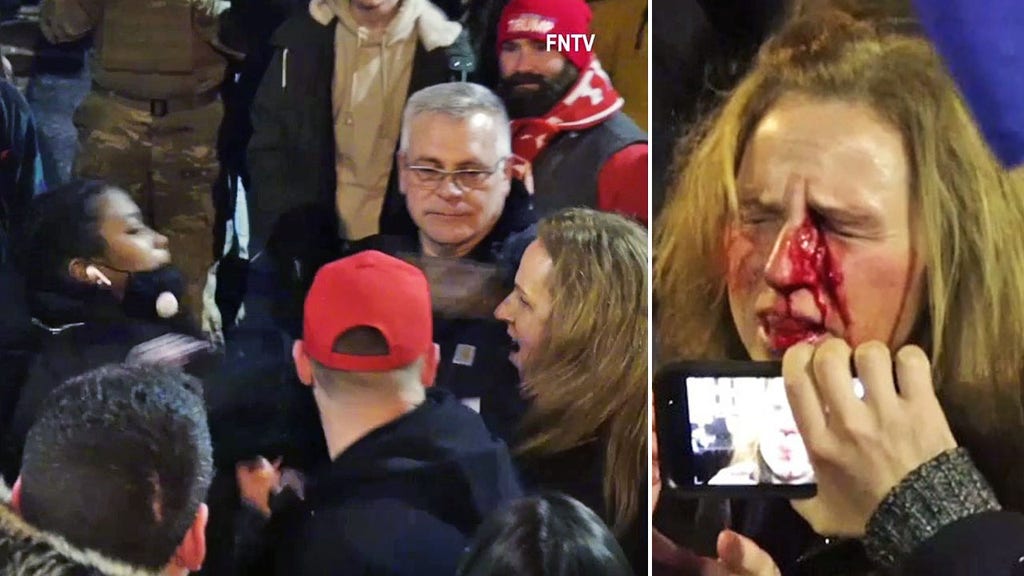 The punched Massachusetts nurse who went viral after her teenage daughter publicly shamed her for being at a violent pro-President Trump rally has now lost her job of 15 years — and fears she'll never get another.
I hope the mother throws her little disrespectful brat to the curb!! What the hell ever happened to HONOR THY PARENTS???

Answer: liberalism. We will only get out of life what we put into it. Put in nothing, get out nothing.
I can just see me putting the WOLF one of my parents. I would have their answer when I woke up in sickbay.
Get me back to OLD DAYS any day.